Mouse Mat Plus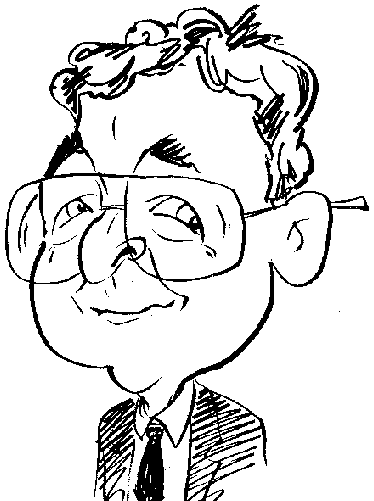 When you realise that Lindy Electronics started life making petrol lamps in the 1930s, it is not surprising the company's latest offering has a glow.
Adding an illumination feature to a computer peripheral seems to be a growing trend judging by the various devices that have come under my gaze recently. Over the last few weeks I have looked at mice and a keyboard that featured the ability to emit a restful glow. While these various items all came from the same manufacturer, the latest product with this feature to be attached to my computer, an illuminated mouse mat with a built-in USB hub, is from a different company, namely Lindy Electronics.
Available in either silver or black, this mouse mat consists of a rubberised mousing area, measuring 260 x 195mm (W x D), surrounded by a rigid, translucent plastic frame. Located on the front of the mouse mat are four USB 2.0 ports that should provide a data transfer rate of up to 480Mbps for appropriate devices; a permanently attached 140cm lead for connecting to a computer; and a power socket although no power lead is provided with the product. However, in normal circumstances you should not need an additional external power sources as the USB connection will provide the power required by the LED cool blue light emanating from the surrounds of the mouse mat.
The mouse mat works fine with either an optical or traditional ball mouse with a reasonable sized word area. Having the four extra USB 2.0 ports (actually only an extra three as you do need to use up one of your original quota when connecting the mouse mat to your system) is a definite plus point especially as they are conveniently placed within easy reach. These ports are ideal for attaching a MP3 player, digital camera, USB flash drive, or even your mobile phone. I always thing you can never have too many USB ports for attaching the numerous useful peripherals demanding a connection to our computers.
The blue light, on the other hand, is little more than a gimmick or possible decorative feature. It adds no functionality to your system other than drawing people's attention to the mat and mouse combination. Fortunately it is not so intrusive that it will distract the user from getting on with their productive computer activities. Lindy has priced this device at £14.99 which does seem a little high when compared to competitive products in the market but then they do not have the illumination effect.
http://www.lindy.com/uk/productnews/uk/NEW_Illuminated_Mouse_Pad/index.php