Huawei MediaPad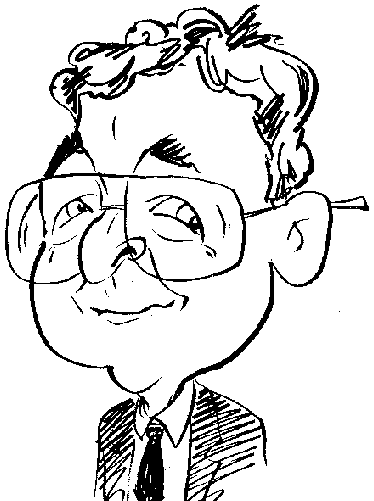 Review controls
Towards the end of last year I attended the launch of a new product and then had to wait patiently for over six months before the promised review unit arrived.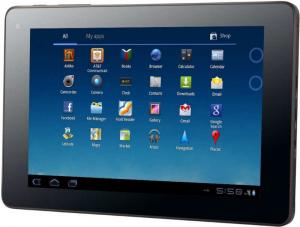 click image to enlarge
While some companies (no names, no pack drill but they know and you know who they are) concentrate on a larger size with their tablet products, others, such as Huawei, have gone for a more pocket sized offering. For those who are unaware of Huawei, I should explain that this is a company that is heavily involved in developing telecoms solutions along with a new brand in smartphones as it targets a wide range of market sectors including mobile phones, mobile broadband devices and home devices. One such offering from Huawei is its Media Pad which is a 7-inch tablet encased within an aluminium body.
With dimensions of 190 x 123 x 10.5mm (W x H x D) and weighing 390g, this tablet could be stored in a pocket or bag when not in use. Dominating the front of the unit is a 7-inch LCD capacitive touch-screen delivering a resolution of 800 x 1200 pixels. Surrounded by a bezel measuring 13mm top and bottom and 18mm left and right, this screen and its surrounds have a tendency to collect finger smears at a prodigious rate. I was forever cleaning the front of the unit during the review process. Probably the finger smear problem was not helped by the often unresponsiveness of this screen as several attempts were regularly needed to carry out even simple tasks. When clear of finger smears, this screen can give you bright and clear images.
Arranged around the outer edge of the tablet, you will find connections for power charging, HDMI and microUSB on the left, an on/off switch and volume rocker on the top plus a 3.5mm headset jack socket and two speaker outlets on the right. A front-mounted 1.3MP camera is located in the top right corner while a 5MP camera is positioned on the rear of the unit. A removable plastic cover, at the opposite end to the main camera, will give you access to a compartment with slots for a SIM card to take advantage of the 3G support and a microSD card.
Powered by a dual core 1.2GHz Qualcomm processor with 1GB of system RAM and 8GB of internal flash storage, the Media Pad runs Android Honeycomb 3.2 with Flash 10.3 and support for HSPA+ 14.4Mps and Wi-Fi 802.11n. Following a three-second depression of the on/off button, a further 53 seconds are required before you arrive at the initial unlock screen. This delay often seems much longer and can be quite frustrating.
The unlock screen requires you to drag the unlock icon from its circular enclosure. You will then be given access to the five panes that make up the Home environment. Touch sensitive buttons for Back, Home and Recent Applications sit in the bottom right corner. These buttons are, by far, the most responsive element of this tablet. Date/time appears in the lower right corner with Google search and Home pane indicator in the upper left and right corners respectively.
There is an option to switch to a higher screen resolution but it does come with a warning that some applications might not work with this setting. The Media Pad will require a restart if you change between the two settings in either direction.
As mentioned earlier there is a 5MP camera positioned at the rear of the tablet. This camera has an option to flip between it and the front-mounted unit. Zoom, colour effects, white balance and picture quality settings are available. However you have to make do without a flash and there is a delay of around four seconds as an image is captured and processed before you can use it again.
While I was disappointed with the slow response of the camera, I found the on-screen keyboard to be one of the best I have used. It was responsive, accurate and had useful features such as offering a single press for WWW. which then automatically adds com to complete the URL
Huawei has opted to go with the Google Play Store with no additional source for downloads. However you do get apps for Facebook and Twitter along with Play Golf 2 and Huawei Suite with word processing, spreadsheet and presentation apps pre-installed.
Rather than use the microUSB port for recharging, this option is for linking to a computer for transferring data, you have a separate connection when charging the unit's 4100 mAh battery. You should get between 5 and 6 hours of moderate use on a full charge. Rather annoying the review unit came with a two-pin plug but hopefully this will not be the case with retail product.
In performance this is a reasonable device but priced a little on the high side. Checking the Internet, pricing for the Media Pad seems to hover around the £300 mark. At this price prospective buyer could look elsewhere especially when this product is a brand with which they are not too familiar.
http://www.huaweidevice.com/worldwide/productFeatures.do?pinfoId=3135&directoryId=5011&treeId=3290&tab=0