DiskImage 2 Professional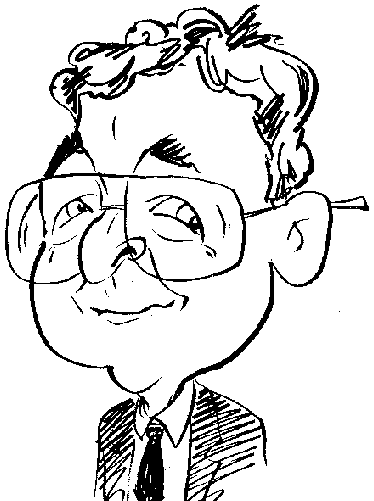 Review controls
Cloning your hard disk by using appropriate software could come to your rescue in the event of disaster striking.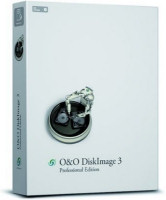 Like going to the dentist, making a back-up of your valuable data is often a task that is put off until a later date or perhaps forgotten about altogether. Even knowing that the results could have dire consequences seems to make no difference as many feel that disaster would never happen to them so why take the time and trouble to perform a backup. While you could perhaps understand this point of view back in the days when you needed to use multiple floppy disks which needed to be manually inserted and removed from a drive, today's back-ups are more or less automated processes, requiring a single item of media such as DVD or external USB device using appropriate software, that do not even require the presence of the user. One such title offering this facility is O&O DiskImage 2 Professional Edition.
Following the normal practice of O&O Software, you can download and use this particular title on a 30-day trial basis before deciding to make a purchase. It should be made clear that this product makes use of imaging technology whereby the whole disk is backed up rather than cherry picking various files and folders.
The program's opening interface lists a total of six tasks, based around the core features of backing up and restoring data, that can be carried out. Topping this list are the two forms of imaging supported by DiskImage. You are given the choice of a complete image or an incremental image which only includes changes since the last image was created.
Various options can be customised for use with the imaging feature. You can select from sector, forensic or incremental imaging. Compression can be applied although there is only a single choice of typical or none at all. For sensitive data, you can apply up to 256-bit password protected encryption. O&O DiskImage also allows you to split an image over a number of locations, using any connected device, when space might be at a premium. Validation of the created image is carried out automatically but this does have the effect of doubling the time required to complete the imaging process.
Further options from the main menu allow you to mount an image file as a drive; write an image file to CD/DVD media; and create a copy of a drive. When necessary, hopefully this will not occur on a regular basis, you can restore an image with the minimum of effort.
Speed of operation and compression achieved is reasonable without being exceptional on a single core and 32-bit system. Fortunately there is support for 64-bit and multicore architecture which should help improve performance with regards to speed. Priced at £29.99, O&O DiskImage 2 requires a Pentium II 400MHz or better processor with 256MB of RAM and 30MB of hard disk space. You will need to be using Windows 2000/XP/
Vista
software
.
http://www.oo-software.com/home/en/products/oodiskimage/