Acronis True Image 2017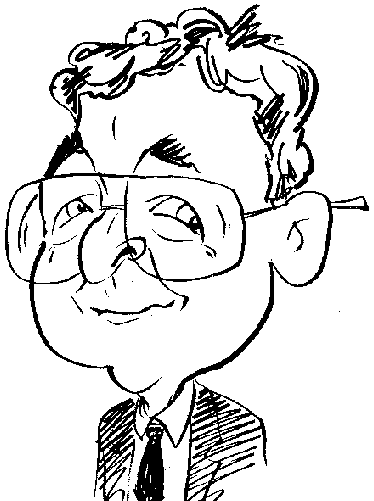 Review controls
While it makes sense to insure your valuable possessions, surely this action should also apply to your data with the insurance taking the form of a backup product.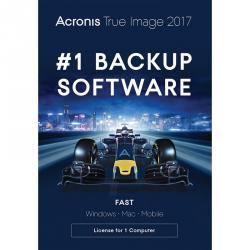 click image to enlarge
Since it was founded in 2003, Acronis has built up an impressive reputation with its backup disaster recovery and secure access solutions powered by the company's AnyData Engine. With more than 50 patents, Acronis currently protects the data of over five million consumers and 500,000 businesses in over 145 countries. The company's latest release, forming the basis of this review, is the personal backup software, Acronis True Image 2017, combining local and cloud backup for computers and mobile devices.
When installing this latest version of True Image, the software will upgrade any of the previous three versions if they are present. This will help ensure that any backups previously will be retained and safe. At the conclusion of the installation routine you can create an account or sign in to an existing one if present. This will allow you to discover more about the terms and conditions available to you. In the case of my copy of the software, this gave me the right to install the software on up to five devices, including mobile ones using apps downloaded from the App Store or Play Store, plus 1TB of Cloud storage.
The Acronis True Image interface is based on a sidebar main menu that offers option to switch between various tasks. You have a choice of Backup, Archive, Sync, Tools, Dashboard, Account, Settings and Help. As you click on the options, the rest of the screen changes accordingly to reflect the tasks available to you.
Backup, which will be most users' first port of call, displays a list of all the backup plans associated to the current account. Taking over a larger portion of the screen will be an area showing the selected backup source and destination plus information regarding status, last and next backup plus the total size it is taking up on its destination.
You have a wide choice over the source and type of data being backed up. The type of data could vary from a single file, your email messages and up to a full computer back up. The source can be any computer or your choice of mobile devices with the latter task being carried out automatically and wireless free while the destination can be any local drive or Cloud service. You can even back up your Facebook account.
Backups can be a single occurrence, one that is activated manually or scheduled for regular activation as and when you have designated. With scheduled backups you can set up email notifications that provide you with information regarding the files which were backed up and its destination. When necessary you can search backups for specific files and then restore just those selected.
Data can be archived to external device or the ultimate option of the Cloud to free up space elsewhere. Individual folders can be marked for synching and various settings, such as whether to check for updates at startup, notification settings and the mobile backup location. As well as these tasks, True Image comes with a range of tools found in the appropriately named Tools and Dashboard.
There are dashboard interfaces for carrying out online backups, working with social network and mobile device backup plus a selection of tools. You can create a clone of a disk plus produce a bootable rescue media on a thumbnail drive or optical media. This item can be used to help rescue a computer that will not boot. Other tools are available for universal restore, mobile app, create a system report, manage Acronis secure zone, system clean-up and Try&Decide.
I find Acronis True Image to be easy to use and generally fast in its various operations. Acronis claims this software is three to six times faster than competing products on the Windows platform, 30% faster than Apple Time Machine and 60% faster than previous versions of Acronis True Image and I have no reason to doubt these figures. System requirements call for a 1GHz processor with 1GB of RAM and 1.5GB of hard disk space running Windows 7 and later.
With regards to pricing, Acronis has a range of offerings based on 1, 3 and 5 computer versions with one or two year subscriptions and one time purchase. Acronis True Image retains my confidence and will continue to handle my back-up needs.
Acronis True Image 2017 Pricing

| Subscription | One Computer | Three Computers | Five Computers |
| --- | --- | --- | --- |
| One time purchase | £34.99 | £59.99 | £69.99 |
| One year subscription | £29.99 | £49.99 | £59.99 |
| Two year subscription | £39.99 | £74.99 | £89.99 |