Streaming Content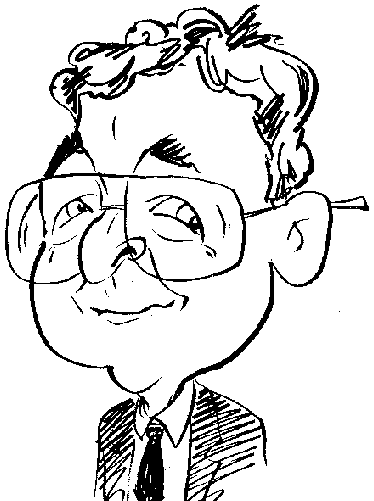 Review controls
Sometimes it is worth taking a second look at a product that failed to impress the first time.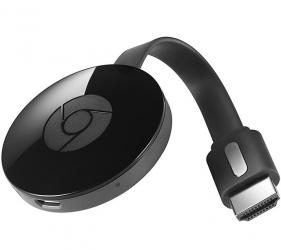 click image to enlarge
It was about two years ago that I first encountered the Chromecast technology that allowed user to stream content from the small screen of a mobile device to the larger viewing area offered by a television set. It has to be stated that my experience with the product and technology was hardly inspiring. In fact I was so disappointed that I quickly put the product to one side and forgot about it as more appealing offerings grabbed my attention. Recently however, following the arrival of Chromecast Audio and its ability to stream audio from mobile devices to a variety of non-Bluetooth aware speakers, I was tempted to take another look at the original Chromecast offering in order to check out whether improvements had been made with the latest version.
Chromecast 2016 comes packaged in a similar manner to Chromecast Audio. Opening the small box reveals the Chromecast unit, a three-pin power plug and a lengthy (150cm) standard-to-micro USB lead. Like the Audio member of the Chromecast family, the original device is circular in shape.
With a diameter of 55mm, this Chromecast combines a lacquered black front face with a dark grey matte base. The device has an 8cm extension lead with an HDMI plug attached to one side. On the opposite side of the circular unit is a micro USB port for attaching the supplied power lead. Positioned on either side of the micro USB port are an LED power light and a power button that sits flush to the body of the device.
Setting up this Chromecast device requires the user to have downloaded the appropriate app from the App Store or Google Play. This app will lead you through the necessary steps for setting up the required connection between the mobile device and television via Chromecast.
With the Chromecast unit connected to the television via HDMI and a power source, the app will scan for the appropriate devices such as the television. You will be asked to confirm that the correct code number is being displayed on the television screen plus whether to enable Guest mode and send data to Google. Chromecast will need to connect to your local WiFi network. Following an automatic check for any updates, which will be downloaded and installed if found, you will be able to cast content from those apps that support Chromecast technology.
Once passed the initial set up procedure, the Chromecast app will divide its interface into the three main areas of Devices, What's On and Get Apps. Devices shows any Chromecast devices that have been recognised by the app. What's On displays a selection of viewing material such as what is available on YouTube plus a selection of Google Play Movies & TV that are available for purchase and a list of Chromecast aware apps detected on the mobile device.
If you require more apps then there are plenty of choices listed in Get Apps. Although support for Chromecast is not comprehensive, there is a wide selection available. This section provides links to numerous apps categorised under headings that include Music, MLB.TV, Sports and Games. You can cherry pick from offerings such as Netflix, BBC iPlayer, Now TV, All 4, Spotify and YouTube. I was rather surprised to discover that one particular app, that I use regularly as I am sure do many others, is not included in the Chromecast aware category. With its title of Chrome you would have though that this app would have this feature set up by default but it seems not so.
While the television screen will handle the video and audio output, the mobile device has control over other aspects. It can be used to change the volume level, fast forward, pause, stop, etc. Chromecast is a useful feature especially for those who have yet to upgrade to a smart TV. Currys / PC World, who supplied my review sample, has this product available at a price of £30.