Zyxel Multy X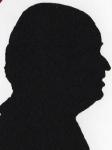 Do you suffer from poor Wi-Fi coverage then Zyxel may have a solution for you. This Tri-Band Router allows you to increase the area covered over that offered by the majority of other similar devices simply by not sticking to one waveband.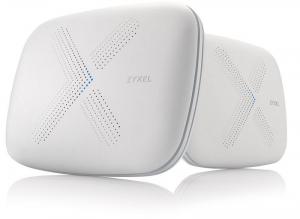 click image to enlarge
Unlike most this is an easy setup and everything required – even a good length Ethernet lead is supplied, just plug the Multy X into your modem insert the power supply and download the App – yes App – and then once the App is linked to the Multy X you get a white light on the Multy X and you just plug in whatever you want to and it works. It is even possible to get Amazon Alexa to control Internet time for children using Multy X.
While other devices need to be setup to work with normal Wi-Fi everything is controlled from your SmartPhone, so if you have household or a home business then everything from the Modem onwards is controlled by the Multy X app, it just works.
Best of all if you have an area in the loft or garage that normally has a dodgy slow connection the tri band technology in Multy X should eliminate your problems. If you really do have problems then why not link two Multy X units together, so when you first setup name the rooms, the first Multy X needs to be near the Modem and the second Multy X can send the signal further then other products can by using all three wavebands.
Each Multy X has three LAN ports and a USB2 port.
If like me you a computer without Wi-Fi then the second Multy X can be nearby to that and you plug into one of its Ethernet ports and then that links to the other Multy X which has the modem close by and you get good secure Internet speed.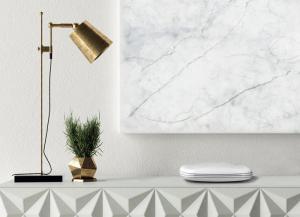 click image to enlarge
The alternative is to connect your Modem to a slave socket get slower speeds and get BT fling up their hands and say you must connect to the master socket or even if there is a problem with our line we don't want to know. I know my home layout had me with slow speeds lots of dropped lines until I linked from the master socket and used Wi-Fi linking. BT also say no phone should be run from the master socket.
At the worst I had download speeds of 1Mbps and upload speeds often so slow that they hardly registered.
My current speed configured correctly and connected off the master socket is 11.75Mbps download and .99Mbps upload, yes this is via wires and I am a fair way from the exchange but it was worth the hassle of changing things round so that the Master Socket was the initial connection point.
Yes I could improve things with Fibre but that cost is a lot more that basic Broadband.
A setup like Multy allows fast Wi-Fi and even allows guest linking as well as the kids not having their own way if you have Amazon Alexa setting the rules.
The Zxyel Multy X (pack of two) is available from the Amazon for £249.
More information and videos can be found on the Zyxel web site.