Travel, Music & Pictures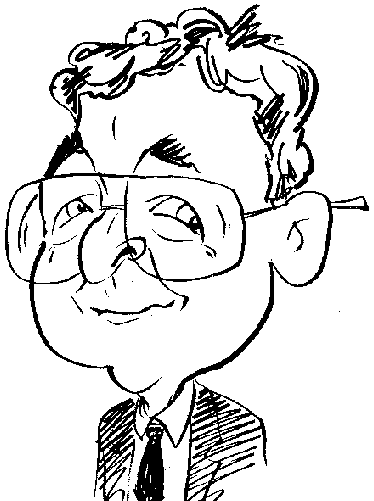 Review controls
SatNav capabilities, MP3 music and digital image viewing come together with the Mio 269+.
Mio Technologies has recently launched a new range of hand-held satellite navigation devices. This range includes the Mio 269+ model which makes use of the next generation GPS (Global Positioning Satellite) receiver, SirfStar III.
Built round an Intel 400MHz processor with 32MB ROM and 64MB RAM, the 269+ is rectangular in shape and measures 137 x 71 x 25mm (W x H x D). It weighs 232g and has an estimated battery life of four hours. The 269+ could easily be mistaken for a hand-held gaming device such is its general appearance. There is a centrally mounted 3.5 inch touch screen displaying 64K colours with a resolution of 340 x 240. The screen is sandwiched between various control buttons and a navigational wheel with volume control and power buttons located of the left side of the device.
When you initially power up the device, you are faced by an opening menu that allows you to switch between Navigator, Multimedia, Tools and Settings option. Each one is represented by an appropriate icon. On subsequent use the 269+ will remember the last option chosen and default to that whenever you start this unit.
As navigation is the main focus of this device, let's start with this option. The mapping software is Mio Map CE 2.0 which is licensed from Navigon. Maps for 27 European countries are pre-installed on the device's 1-inch 2.5GB hard drive. Approximately 500MB of available storage space will be available for personal use.
Mio Map allows you to set your home base and this can be used as the starting point for any journeys that you wish to make. Other destinations can be enter via an on-screen keyboard using the supplied stylus that is stored on the back of the device. There is an option to select from various types of route settings. If, like me, you have favourite shortcuts and are inclined to make spur-of-the-moment diversions then you should select the Dynamic setting so that any alterations you make to the route are taken into consideration. Otherwise the program will continue to issue instructions that are totally irrelevant to the current position.
You can create a list of favourite destinations; view recent destinations; switch between a 2D or 3D view (personally I found the 3D mode rather disconcerting and much preferred the 2D option). Voice route directions will be given as you progress along a designated journey whether by car, motorcycle or foot. Icons are used to indicate the status of the device and show points of interest.
As well as providing the necessary instructions to get from A to B on areas that can stretch from Venice to Oslo and Lisbon to Warsaw for those who wish to venture further than the borders of the UK, the 269+ can act as your mobile media device through the use of the MP3 Player software from MITAC International. Tracks can be downloaded from your computer to the device via Mio Transfer software using a supplied USB lead. However this process proved to be very slow indeed. Well over one hour was required to transfer approximately 250MB of data. This will hardly encourage users to make regular changes to their stored content.
Images can be transferred to the device using the same method. You can view the images individually or as a slideshow with a user-definable time delay between pictures. There is also an option to download your contact list from Outlook and this can be used in conjunction with the navigation software to select destinations. There is also a calculator with built-in currency and measurement converters.
Mio has included a number of accessories in the box to add value to the package. Along with a carry pouch that has pockets for a couple of SD or MMC cards, there is a power lead, USB cable, car charger, expandable stylus and ear phones. You also get mounting kits for car and bike use plus a remote control.
The Mio Transfer software requires Windows 98 or later. You will need Windows Outlook 98 or later for downloading your contact list. Pricing for the 269+ unit should be in the region of £363.