Galactic Conquest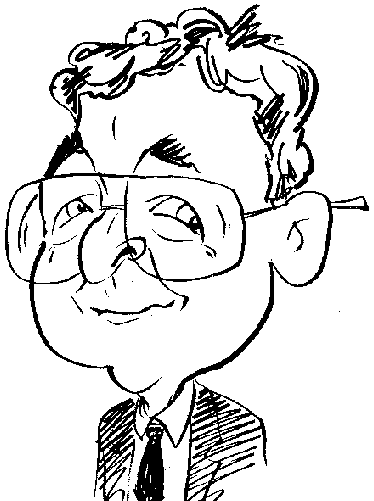 Review controls
Forget conquering a single country. There is a whole galaxy out there waiting for just the right person to take complete control.
As its title indicates, Sword of the Stars Ultimate Collection is just that – a collection. This product comprises the original Sword of the Stars title plus the two expansion packs of Born of Blood and Murder of Crows. Installing the whole kit and caboodle gives you the single desktop icon as the various titles are integrated together thus introducing addition alien races and equipment to the original package of turn-based intergalactic empire building. Coming to the game for the first time can be rather daunting. Along with its galactic playing field, the breadth and depth of the game is such that you could easily be overwhelmed by it all.
Fortunately you get a tutorial of sorts. This is the type of tutorial which attempts to explain all the complexities of the Sword of the Stars universe but does not go the distance by letting you practice various tasks. This tutorial divides its content into areas covering Setup, Star Map, Research, Ship Design, Economy, Empire Management and Combat which should give you some idea as to the scope of the game. Just taking a look at the various set-up options could put the faint-hearted off from continuing any further.
Sword of the Stars can be played either as a single or multi-player online game with the ability to switch between the two when the mood takes you. There is a choice of 15 different star maps for your playing universe with a user-definable number of stars varying between 16 and 350 with customisable distances, sizes and resources. The game can be played by between 2 and 8 players (a mixture of human or computer controlled) adopting the persona of races that include humans, Hivers, Liirs, Tarkas, Zuuls and Morrigis with each race possessing different attributes and technologies.
As part of the initial set-up you can define the turn length for strategy and combat; make adjustments to the treasury, the number of colonies and available technologies; plus set the economic and research efficiency. You can allow or disable alliances and teams. There is also an option to choose from Easy, Normal or Difficult for the AI aspect for computer controlled opponents. Each player can be assigned a race, recognition colour, badge and avatar.
The game moves you forward into the future of 2405. Following the invention of the Node Drive, humanity spreads outwards. As a result it attracts the attention of other space-faring races – of the hostile type. You have to spend your time building up your resources and colonies while dealing with, and often fighting off, the various alien forces as you attempt to protect what is yours. As mentioned earlier, this is turn-based action with more than a fair degree of strategy for the would-be rulers of intergalactic empires. Every items is under your control (with no worries over anybody querying your expense claims) as you smoothly switch between management, diplomacy, design and military warrior aspects of the game.
The Born of Blood expansion pack moves you forward a further 40 years into the future and deals with more of the same by adding a new nasty and evil alien race plus a selection of resources. You also get some new scenarios to play around with as part of your intergalactic expansion drive. Following a similar pattern, A Murder of Crows expansion pack introduces another alien race to the mix (it also adds its title to the game's main Sword of the Stars banner). This expansion pack now allows players to trade some research projects but excludes propulsion technology from trading. More ships and a new drive system are other introductions.
Even in its initial release, Sword of the Stars was an impressive concept. Both its scope and range of detail almost take your breath away. Adding in the two expansion packs have increased these features. It is definitely not the type of game you are going to pick up and master quickly, or play for a few minutes at a time, but then it was not meant to be. While many will find the game's strength of wide ranging game play as its weakness due to its complexity, those who enjoy spending hours imposing their will on others will really be at home with this title. Personally I prefer a more relaxing approach to my gaming activities.
Sword of the Stars Ultimate Collection requires 1 .5GHz processor with 1GB of RAM, 3GB of available hard disk space, support for DirectX 9.0c and LAN access for multi-player action. The game will run on Windows XP/Vista. I have seen this product priced at £24.95.