True Image Home 2012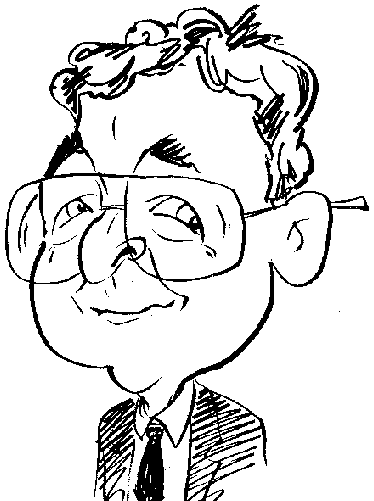 Review controls
While a product that I use on a regular basis, this next title does have a feature that annoys me from time to time. That time being when I install a new version.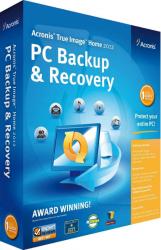 click image to enlarge
When faced with a new software product, your first experience of the software will be with its installation routine. While many software packages make this introduction to a title as user-friendly as possible by keeping the user intervention to a minimum, this is not always the case. Sometimes an installation will go out of its way to make things more difficult than they need to be. Take, for instant, the installation routine that can face you when installing Acronis True Image Home 2012.
While I have used this product for a number of years, I have always felt its installation procedure could be far more user friendly. Unlike some other installations used by other software that have been designed to deal with the presence of earlier versions of the product without requiring too much intervention from the user,, the Acronis offering is not so amenable in this respect. Rather than handle this issue itself, the Acronis routine will refuse to continue until the user has removed any previous version. Only then will the installation procedure continue and set up the latest version. What makes it even more surprising is that if there is a latter version available on the web, the software will be able to handle this updated version successfully without any intervention by the user.
Many software products require the user to enter a serial number as part of the installation. This number tends to vary between 8 and 26 characters in length. Acronis, however, provides you with a 71-character serial number. Fortunately you can avoid entering all these characters manually by registering on-line. You will just need to type in the first 16 characters for an email to be sent to you with the full code that can be transferred by copy and paste into the relevant entry box. A system reboot will be required to complete the installation process.
When you first start True Image Home you will be faced with an interface that offers three main options entitled How to Back up?, When to recover?, and What is sync? These are brief tutorials that use annotated illustrations to lead you through the various steps to carry out backup and restore tasks plus the benefits of syncing. The tutorials are aimed mainly at the novice user coming to the Acronis software for the first time.
A series of tabs running across the top of these options allow you to switch between areas dealing with backup/restore, synchronisation and tools & utilities. The Backup & recovery section will automatically pick up on any backups created by previous versions of the software. Options are available to make a full backup of a disk or partition using various types of media storage; carry out an online backup (you get a 30-day trial of 250GB of capacity); or select from a file, email or nonstop backup which can target specific drives so that you can revert to a position in any point of time. You can also create bootable media, browse through your backups and recover data when necessary.
The Acronis synchronisation facility enables you to set up links between other computers, local devices and online storage so that the data in these locations will be kept in sync. In order for this process to work you will need to have created a password-protected account with Acronis and installed the relevant software on each device.
The final section of tools & utilities contains options to carry out various tasks. You can clone a disk, access a previously created image as if it was a disk plus convert backups between the Acronis and Windows formats in either direction. Tools are provided to help rescue an unbootable computer and create a secure zone for storing personal data. You can import and export backup settings between computers, create a partition and access content in drives with more than 2TB of capacity. History data can be wiped and selected files shredded. There is also a tool that allows you to install software, you are unsure of, in a virtual environment so that it can be tested before being allowed access to the full computer environment.
Apart from my niggles regarding the installation, I was impressed with the functionality and ease of use of this product. As I mentioned earlier, I have used previous versions of this software and will continue to use this 2012 product. The software supports a full range of devices whether local, network or Cloud based. System requirements call for a 1GHz or faster processor, 512MB of RAM plus high speed internet access running Windows XP Professional SP2 and later. A single user version is priced at £39.96 while the 3-user version costs £59.95.