Alien Isolation Reading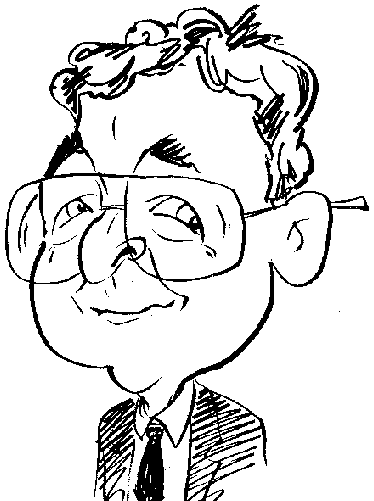 Review controls
Who could have imagined that Ridley Scott's 1979 film, with its never-to-be-forgotten scene of a ravenous alien emerging from John Hurt's stomach, would be the instigator for a massive industry of follow up films, games and other creative offerings. Not me for one.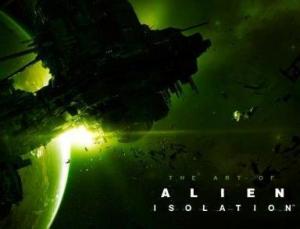 click image to enlarge
Some 35 years later, there have been numerous films and computer games based on the Alien franchise. Now we have a coffee-table book taking as its inspiration the latest computer game entitled ALIENS: ISOLATION™ that continues the Ripley theme through Ellen Ripley's daughter, Amanda, taking a central role. Published by Titan Books, this hardback offering is entitled The Art of Alien Isolation.
This book is the work of Andy McVittie who has more than twenty years of experience in the video game industry writing and editing various magazines. With this book he has taken a detailed look at the concept and development art behind this Microsoft Xbox One first-person survival horror gaming experience. Unfortunately not having an Xbox One I can not really compared how the content of this book matches up to the actual game.
Spread over 170 pages of glossy images and accompanying text, this coffee table book has a forward by Jude Bond, a lead artist on the team responsible for a game that, if the images represented in this book are anything to go by, should add to the Alien legend of nightmarish action and a high body count. But back to the book whose first image is that of the opened Alien mouth that fans of the series will immediately recognise. The book's content is presented in six chapters covering Characters, Weapons & Equipment, The Cold Vacuum of Space, The Sevastapoe Station, The Xenomorph and Storyboards.
As mentioned, Ellen Ripley's daughter, Amanda, has a central role. Fortunately, for the task ahead, she has inherited much of her mother's character to face the trials and battles that will come her way. Other characters featured include Christopher Samuels, Nina Taylor and Diane Vertains while minor characters, who are only referred to by one name, include Brett, Dallas and Parker plus, of course, the Working Joe Androids who have now taken on a more deadly role.
Weapons play an important part in this first-person survival games as you might expect. Some weapons are more based on tools as they are put to other uses and those developed for the specific purpose. McVittie covers numerous tools of death starting with items such as nail guns, flamethrowers and gas-powered harpoons before moving on to the dependable futuristic shotgun, pipe-bombs, Molotov cocktails and electromagnetic pulse emitters to mention just some of the available to those battle with the aliens.
The Cold Vacuum of Space deals with the various space crafts that feature in the game. There are internal and external views from various angles of crafts such as Anesidor, Patna, USCSS Nostromo and the Terrens MSV 7760.
Designed as a Freeport to exploit the rich mineral resources of the nearby planet, Sevastope Station is the central point for the main action. Since its original concept, this refinery now has three towers covering accommodation, technology and areas designated for the hospital and research labs, with linking passageways where no end of danger can be concealed. Many of the scenes in this station, shown in the book, give a clear idea of the desolation and loneliness that the player will experience. Not surprisingly, this section of the book has far more content than the other chapters.
Of course this being a book based on Alien, there has to be the Xenomorph who kills not for pleasure but its biological needs. With numerous full photo images and devil-like sketches, I was a little disappointed not to find at least one that depicted a drooling alien as it approaches its next victim.
The book concludes with coloured snapshots and pencil sketches showing the game's storyboards from which this Xbox offering will have been fleshed out or perhaps knowing the alien's proclivities I should have used another word instead of fleshed.
While not appealing to everybody, especially those of a sensitive nature, this coffee table book could be an appealing Christmas or other special event present for fans of this seemingly never-ending saga of man verses the beast. This Titan book, ISBN: 9781781169315, has been priced at £29.99.