You Know It Makes Sense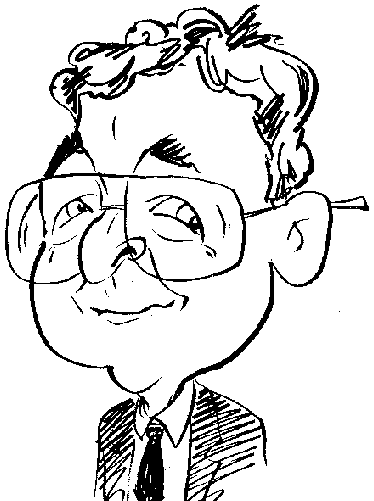 Review controls
Accidents can happen, so can deliberate attacks on your computer system's integrity. So why not make sure your data has been backed up
As I have mentioned in the past, backing up your hard drive, even in the days when MBs and not GBs were the norm, could well involve long drawn out sessions with a propensity to raise frustration levels to great heights. Nowadays you do not have that excuse for putting off the task of backing up your valuable data. There are numerous products available that will carry out an automated backup on a user-defined schedule. One such product is Drive Backup 9.0 from Paragon. This title is available in 32 and 64-bit editions with this review being based on the Personal 32-bit version.
Installation is straightforward although a system restart will be necessary to complete the process. Drive Backup's opening interface divides the screen into three main areas headed by standard Windows style menu and icon bars. Running down the left side of the screen is a pane containing Basic and Advanced Backup tasks; Restore Tasks; Tools; plus News and Documentation. The rest of the screen is split between a tabbed area allowing you to switch between a disk view, scheduled tasks, and archives plus a list of all detected drives making up the system.
When it comes to backing up data, Drive Backup, as you would expect from its title, allows you to backup a drive. With this latest version of the software you can also pick and mix folders and files that will make up the backup task. As with the rest of the program, Wizards are used to lead you through the various steps of your chosen task which can be a full or incremental backup. Options are available to set the compression level; enable the backup to be split into user-defined chunks; and to implement an automatic naming feature.
The first step is to select the content to be backed up from a hierarchical tree structure. The next stage involves selecting the destination for the backup from any local or network drives that are detected. When opting to make an image of a drive you can burn the copy to optical media. A range of masks can be applied to block specific categories or file types from the current backup. Included among these masks are those for audio, video, graphics and executable files. Finally you can enter a short comment to help identify the backup before being shown a summary of the selected options.
After saving the settings, the backup operation takes over. You will be shown a scrolling list of files as they are added to the backup archive plus an estimate of the time required to complete the backup which are generally completed quickly. Wizards are also used when restoring a disk, partition or files.
In addition various tools are available. You can set up a special secure area, known as a capsule, to store backups and then manage its content. There are tools to create and check media to enable you to boot your system if disaster strikes plus check the integrity of a hard disk or partition image.
You will need to be running Windows 98 and later will a 300MHz processor, 128MD of RAM and 100MB of available hard disk space. Drive Backup 9.0 Personal has been priced at £15.95. At this price, Drive Backup 9.0 Personal is well worth considering.