Serpent of Isis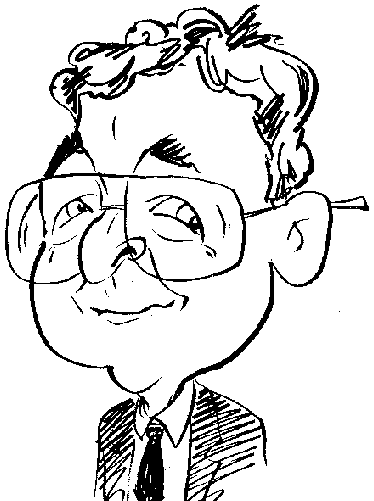 An Egyptian artefact, robbers, a train journey and plenty of puzzles and hidden object searching make up an offering from Focus Multimedia.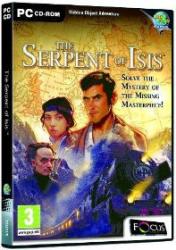 Adding to its portfolio of games, Focus Multimedia has released Serpent of Isis. Developed by Gamgo, this game is based on the search to track down those responsible for the theft of a rare Egyptian artefact, not surprisingly entitled the Serpent of Isis. In order to solve this mystery you will need to get involved with hidden object game play, inventory-based puzzle solving and various mini-games playing in either relaxed or timed mode.
In the Serpent of Isis you take on the role of the grandson of Sir Henry Higgens, a famous explorer who discovered the Serpent of Isis only to have it stolen from him. Following the arrival of a letter slid under your door informing you that the five robbers involved in the theft will be travelling with the Serpent of Isis on board the Palu Express train, you decide to regain possession of the artefact.
Your first couple of tasks have you packing your suitcase and collecting your ticket for the Palu Express. In both cases you will need to find various hidden objects within a scene. While the hidden object aspect offers little that is new to the genre, the use of hints is innovative as the user is given a choice of receiving a tip about an unsolved quest or being show the general location of a yet to be discovered item. This dual hint mode continues throughout the game.
Serpent of Isis is broken up into chapters or levels. At the start of each one you are allocated a supply of hints. You can gain even more hints by finding specific items that have a special relationship to the various suspects.
Once on board the Palu Express (an Orient Express clone), you will need to check out the suspects by investigating their compartments when the opportunity arises during the journey that starts in Venice before continuing through Budapest, Vienna, Prague and Paris until it reaches its destination in London. As well as searching the various passenger and service compartments, you get the opportunity to make side trips to a number of locations in each of the cities on the train route. Available locations are shown on a map, or chart in the case of the train, and you can choose the order in which you tackle them.
Switching between locations is not only a matter of choice but also a matter of necessity. On several occasions you will need to collect items from one location in order to complete a task in another so that you can find all the items in the current list. In such cases these items will be added to your inventory so that they can be selected when required.
Taking items from one location to another will also be required to solve the various mini-games and puzzles that are integrated into the storyline. You might need to use your mental arithmetic skills to open a safe; arrange coloured elephants in the correct pattern; navigate a maze by the light of a flashlight (once you get it to work); and solve a puzzle based on symbols. While you collection of hints can not be used to help with mini-games, you are allowed to skip them but taking this route does penalise you by adding extra minutes to your game completion time.
The various scenes are well drawn with a wide selection of hidden objects, some of which are rather incongruous to the location. When cut scenes appear the characters are cartoon-like with text used for dialogue rather than a vocal delivery. Audio is basically restricted to background music which is pleasant without being too intrusive. Serpent of Isis is an enjoyable game with its combination of hidden object, puzzle and adventure styles of game play.
The Serpent of Isis system requirements are fairly basic. You will need a Pentium II 800MHz or equivalent processor with 512MB of RAM and 111MB of hard disk space running Windows XP/Vista/Windows 7 (not 64-bit). The game is priced at £9.99.
http://www.focusmm.co.uk/shop/The-Serpent-of-Isis-pr-1610.html