Twisted Lands Origin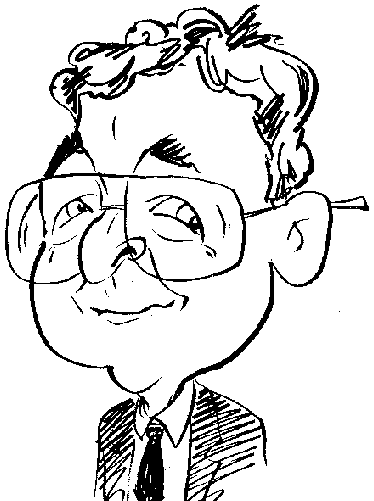 Review controls
When developing a follow-up title to a popular game you could opt for a sequel or, as in this case, a prequel.
Buy Now!
Alawar Twisted Lands Origin
Download direct from Alawar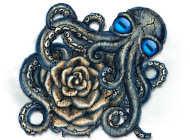 It all began with Shadow Town which was closely followed by Insomniac. I am, of course, referring to the Twisted Lands series of Hidden Object Adventure games developed by Stargaze Studio and published by Alawar Entertainment. Now, arriving in the guise of a prequel, we have the third chapter in this series. Based on the nightmarish environment of Twisted Lands is Origin. Maybe there is a clue in its title but then maybe not.
As usual with games in this series you can make adjustments to the volume levels of various features including the voices used by the different characters. You can opt to play in Regular or Expert mode with the former giving you a quicker recharge for the Hint feature and highlights to indicate areas of interest. At any time during the game you can adjust the volume levels and change the difficulty level.
The game opens with a video chase sequence with your character, a detective who has been hired to trace a young woman named Teresa Fuentes, being the quarry. Once your character reaches the safety of a building in which to hide, you are taken back several hours in time to the point where you are about to reach the island of Tormenta in a ship that has been abandoned by the crew. You will return to this chase sequence later in the game.
An optional tutorial will lead you through some of the game's basic features. Your on-screen cursor will change shape to indicate when different types of actions are possible. A hand cursor means you can pick up an item while a magnifying glass is used when you can examine an object or area. Arrows will point towards directions you take to move between locations. An outbreak of sparkles will appear when there is a Hidden Object scene to tackle. These scenes require you to locate 12 listed items. Certain of the listed items will be coloured orange to indicate that some task will need to be completed before the item can be collected.
Running across the bottom of scenes when in Adventure mode will be a Journal, Inventory and the rechargeable Hint feature. The Journal is divided into three tabbed sections. It will list the current tasks; record important information; and display a map of the various locations. While the map shows how to get from A to B, it does not possess the ability to transport you to other locations. The Inventory stays hidden until its area is invaded by the mouse cursor. At an early stage in the game, you will receive a case in which you need to place certain items to mark your progress through the game. This case sits alongside the Hint feature. As far as I could tell, the case serves no other purpose other than to provide a distraction.
The various scenes are well drawn with some eye-catching animations. A great deal of back-tracking will be required as most of the locations will need to be visited several times. There were some occasions when I felt like I was a tennis ball being battered backwards and forwards between locations.
Spread over six chapters, the game features a number of puzzles that you can either solve yourself or select the Skip option after a short delay. I found that most of the puzzles were not all that challenging and suspect that the Skip feature will be rarely used. In most cases the puzzles seemed to have been included just for the heck of it rather than being an integrated part of the game.
In fact the whole game felt as if it was a mish-mash of ideas that did not really gel together. One example of this occurred with the discovery of a "smoker" with the attached message that it would prove useful in dealing with the wasps. At that point in the game I had not encountered any wasps – they did appear a little later – so the message was not appropriate. There were also a number of ghostly appearances whose only purpose seemed to be to show off the programmer's skill.
Twisted Lands: Origin fails to live up to the previous titles in the series. Experienced gamers should have little trouble breezing through the game within a few hours while others will also find it not all that challenging. Compared to the earlier titles in this series, this is a disappointing offering that you can check out by downloading a 60-minute trial version. System requirements call for a 1.4GHz processor, 1024MB of RAM, 950MB of hard disk space with support for DirectX 9.0 running Windows XP and later.