Seven Port Access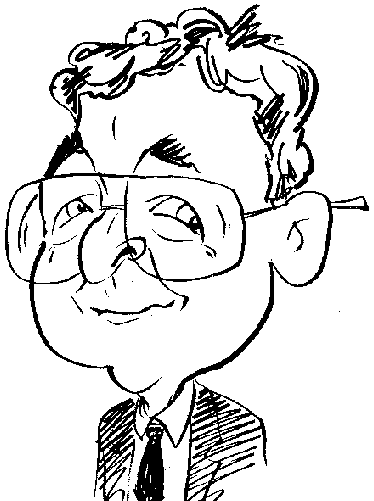 Review controls
Turning one port into seven certainly alleviates any USB access problems.
The original promise made with the introduction of the USB technology was that you would be able to daisy-chain up to 127 devices from a single port. During the many years that have passed since the launch of this technology and features such as "plug and play" (sometimes referred to as "plug and pray"), I have yet to see any USB products that enable you to daisy-chain other devices.
The result of this failure to live up to the initial promise often produces situations where you have a distinct short-fall in the number of USB ports available to accommodate the various devices demanding connectivity access to your computer. Switching devices in and out can cause a certain amount of frustration at times. Fortunately USB hubs are a solution that can help increase the number of ports that can be used by the ever-increasing deluge of devices that use this particular technology.
One such offering is the 7-Port USB 2.0 Hub (code named DUB-H7) from D-Link. Making up this kit is the 7-Port USB hub; a USB 2.0 cable for linking the hub to a computer via the upstream socket at the rear of the device; a 5V 3A power adapter; and a Quick Installation Guide that includes one or two useful tips. The dual-tone grey hub, embossed with the D-Link logo and name badge on the top, measures 100 x 58 x 27mm (W x D x H).
With the power socket tucked away at the rear, the front of the hub houses seven horizontally positioned USB ports and eight LED lights covering power and the downstream ports. In each case the LED will glow green to indicate that power is available and the appropriate port is available and ready for use.
While this hub, as its title indicates, supports USB 2.0 with its data transfer rate of up to 480Mbit/s, it is backward compatible with the earlier 1.1 standard used by legacy peripheral devices. Although it is possible to connect both 2.0 and 1.1 devices to the hub at the same time, this type of arrangement might cause all the connected items to operate at the much slower data transfer rate of 12Mbit/s. To make sure you gain the full speed benefit that this product is capable of, you should ensure that all the connected devices support the USB 2.0 standard.
The D-Link 7-Port USB 2.0 Hub will work with all Windows systems from 98SE onward plus Mac OS 10.1 and above. My only minor complaint regarding this device is that it is rather lightweight and tends to move around my desktop too easily by the various leads. Perhaps some form of adhesive feet might be a solution. Pricing has been set in the region of £23.
http://www.dlink.co.uk/?go=gNTyP9CgrdFOIC4AStFCF834mptYKO9ZTdvhLPG3yV3oUYl6hKltbNlwaaFp7DQtFzrrxCZF/Y0IBNrn