Adobe Photoshop Elements 10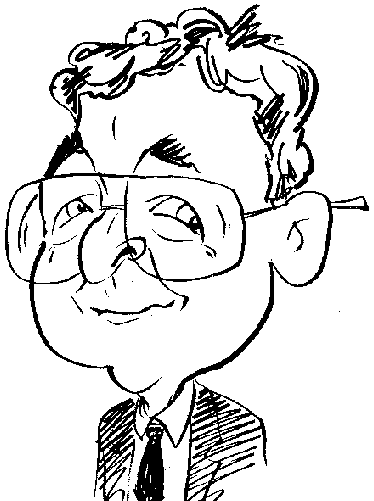 Review controls
It is that time of the year when Adobe reveals the latest version of its graphics package for those on a limited budget.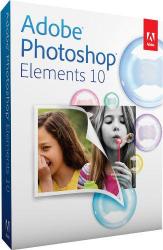 click image to enlarge
While Adobe Photoshop is the market leading graphics package, its price point puts it out of the reach of many users. For those that fall into this category, Adobe offers its Photoshop Elements product with the latest version being number 10. The product is available for either the Windows or Mac platform and comes as a standalone product or as part of a bundle with Adobe Premiere Elements. This review is based on the Windows standalone version.
The product's rather understated opening screen gives you a choice of selecting the Organizer or Edit module plus view some of the new features of the product. Both the Organizer and Edit module require you to accept the licensing agreement as if they were separate offerings. These two modules carry out tasks that are fairly self evident within a range of different features. For example the Organizer, on its initial use, will check for any available content by searching through drives and folders or, if found, convert the catalogue created by an earlier version of the product.
As photo collections, in particular, tend to expand at a prodigious rate, Photoshop Elements gives you a choice of search types to find items you want. You can search on titles or use one of the visual search types available with this product. The Visual Similarity Search will find those photos that have features in common with the chosen template image. Generally the results are of a standard that will be fine for most users.
For a more precise search pattern there is object search. You can select an object within a particular photo and have the software search for similar objects in other photos. The results are, at best, merely adequate with a percentage rating being used to show how near the possible matches are to the original object. Often selected matches bore no resemblance what-so-ever with the object criteria apart from a similar colour and these would be rated at 40%+. I was disappointed with this feature. A duplicate photo search that insists on covering the whole of a collection was more successful and allows you to stack any possible duplicates that are found.
Facial recognition technology is supported. There are links for various social networks from within the Organizer. You can use your content to create photo albums, greeting cards, picture collages, slideshows, calendars and burning content to a DVD with menus.
While the Organizer has some useful features and could standalone as a unit in its own right, it is the Edit module where the main strength of Photoshop Elements lies. There are three Edit modes which can be access from the opening menu or from the Organizer. These modes are entitled Quick, Guided and Full.
With Quick Edit you get a limited set of tools backed up by slider bar adjustments for Smart Fix, Lighting, Colour, Balance and Sharpness settings. Guided Edit takes a wizard-type approach with its range of options. You can select from categories listed as Basic, Advanced, Colour and Lighting, Lens Effects, Photography, Photo Play, Photomerge and Automated Actions. These guides lead you through the necessary steps to achieve various effects and enhancements. For access to the full range of tools and editing capability you have Full Edit with a well-populated tool bar and effects that are categorised as filters, layer styles and photo effects.
The cropping tool found in this product has been enhanced with various overlays including the Rule of Thirds. You can now add and adjust text to a curved path around or alongside an object – a feature long overdue. Among the new effects found in this version are three that have been included in the guides. You can use the Orton Effect to add a dream-like appearance to an image. A picture stack effect, a particular favourite of mine, will take a single image, divided it into sections and then create a montage of the scene from its parts. I also liked the digital field effect which can make a selected portion of a photo stand out from the background. Something similar can be achieved through the selective use of the smart brush feature with around 30 new textures and patterns.
Adobe has priced this product at £79 with an upgrade available for £65. However shop around and you should find it at a lower price point. Windows users will need to be running Windows XP (SP3) and later with a 1.6GHz processor, 1GB of RAM, 4GB of hard disk space with support for DirectX 9. If you are running a Mac system then you will need to be running on a multicore Intel processor with 1GB of RAM, 4GB of hard disk space, QuickTime 7 and Mac OS X 10.5.8.