A Flash Television Tuner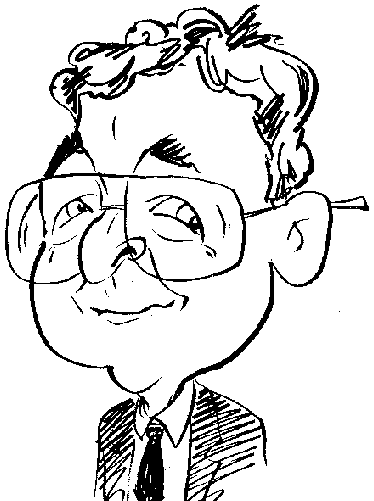 Review controls
The trend towards multiple function devices is spreading with the latest product from Pinnacle being one example.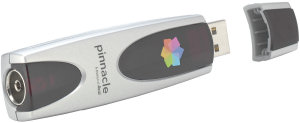 When is a flash drive not just a flash drive? To answer my own question, it is when the main purpose of the device is to act as a TV tuner receiver which is the case with the PCTV DVB-T Flash Stick product from the Pinnacle stable. With this particular product, Pinnacle has combined the capabilities of a DVB-T tuner with 1GB of flash memory that can be used as storage space.
It should be noted that not all the 1GB of capacity will be available to the user as Pinnacle has commandeered around 200MB for drivers and the TV Centre Pro software. Space will also be required for any data relating to scans of the television channels and radio stations. As a result you will be left with around 750MB of space for your own use when saving still images and video clips either in DVB-T's native format or, more likely, using the supplied DivX compression solution.
Installing this device, which measures 97.3 x 24.0 x 16.4mm, is just a matter of attaching an aerial, whether of the roof-top variety or the supplied mini antenna which performed far better than I expected, before inserting it into a vacant USB port. The necessary software will be loaded and run automatically. You do get a CD containing another copy of the Pinnacle software plus a manual in PDF format and a recovery tool that can be used if the data on the flash stick becomes damaged.
The initial scan for radio stations and television channels, conducted by a Settings module, allows you to select from quick, normal or best quality modes with the latter being far more time consuming. This module also allows you to create a favourites listing for easy access to regular used channels.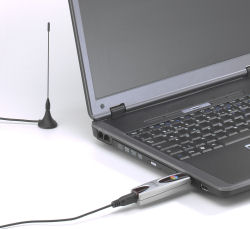 The main item of software is TV Centre Pro. Despite being run on a system exceeding the recommended specifications, I found that this software was rather slow to load. You can switch between television and radio options; capture still images and record video clips; plus schedule recording and time shifting sessions. There is also a teletext option but I was unable to get this to work with any of the available channels.
Along with the previously mentioned mini antenna, Pinnacle includes a USB extension and a remote control device. This device is smaller than its accompanying flash stick. Despite this lack of size, Pinnacle has managed to squeeze in 25 control buttons. However they are rather close together which can result in the wrong button being pressed by mistake.
Apart from the lack of success I had with getting teletext information, a problem I have encountered with other similar devices, I was impressed with the ease-of-use and reception achieved with the PCTV DVB-T Flash Stick product. You will need to be running Windows XP SP2 or later to use this product. Other specifications include a Pentium IV 2.4GHz processor with a minimum of 256MB of RAM and 5GB of hard disk space. You will also need a DirectX 9 compatible video and audio capability. Pinnacle has placed a £70 price tag on the PCTV DVB-T Flash Stick, although it's available from Amazon for around £55 :
http://www.amazon.co.uk/gp/product/B000OQ7NGY

http://www.pinnaclesys.com/PublicSite/uk/Products/Consumer+Products/PCTV+Tuners/PCTV+Flash_TV+Stick/PCTV+DVB-T+FlashStick.htm