Mobile and Home Entertainment from Pinnacle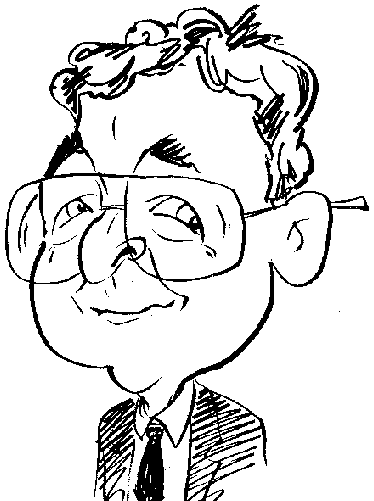 Review controls
Looking to expand your notebook and/or home entertainment capabilities, then we have some news for you.
The integration between the world of computers and home entertainment devices continues at a pace that sometimes makes you wonder what is going to happen next before we even have a chance to catch our breathe. While Microsoft drives forward in its attempt to dominate this market sector with its Media Centre vision, backed up by a high profile marketing push, other companies have decided that this particular area is a viable market for offering other solutions. Take, for example, Pinnacle Systems. Here is a company that is bringing its expertise in developing digital media solutions to the home market. Whether you are interested in home video editing, digital television or high definition video and photos, Pinnacle Systems believes it has some new products that deserve your attention.
Adding to its family of PCTV products, Pinnacle has introduced its PCTV 200e model. This is an external digital television tuner that has been designed to be a must-have addition for the mobile user's notebook. The unit makes use of a superior active antenna from Hirschmann Electronics which promises high quality reception over a wide range of free content without any subscription fees. Pinnacle believes this should give full coverage for between 60-70% of the UK.
The PCTV 200e has been designed to clip on the back of the notebook and draw its power from an available USB port. At present the USB support is 1.1 when capturing video although hopefully USB 2.0 support will soon be included. Control comes from a supplied remote control. The PCTV 200e has been priced at £79.99.
Due to appear alongside the PCTV 200e is Pinnacle's ShowCenter 200. This silver box, with front mounted USB port for easy access, is Pinnacle's solution for streaming digital data from a PC to a television or home entertainment centre. The product will work with high-speed wired and WIFI 802.11g connectivity. Support is included for high definition video in a variety of formats including WMV, AVI and MPEG files plus photos captured by digital cameras. Included in the box with the digital media adaptor is a remote control plus Ethernet and power cables.
To help users get the best out of this product, ShowCenter 200 comes with media management software entitled Pinnacle MediaManager. This will allow users to manage all their photo, video and music files within an easy to use interface. CD and DVD burning capabilities are included and the software can be set to automatically check on designated folders and transfer new content when it appears. Pinnacle ShowCenter 200 will be available at a price of £199.99.
For those whose main interest in the realms of video editing, Pinnacle has announced version 9 of its award-winning Studio software. This will be available in Standard, Plus and MediaSuite editions. This latest version of Studio has support for DivX allowing for the importing, exporting and editing of the highly compressed files that are available with this file format. Studio users will be able to record up to two hours of video on a single CD without sacrificing quality. For a limited period Studio will come with a "Home Theatre" pack containing the latest advanced video and audio codecs.
All these products should be available now or in the very near future. Hopefully full reviews of each product will be appearing later – so keep watching.