Xtreme PhotoStory on CD & DVD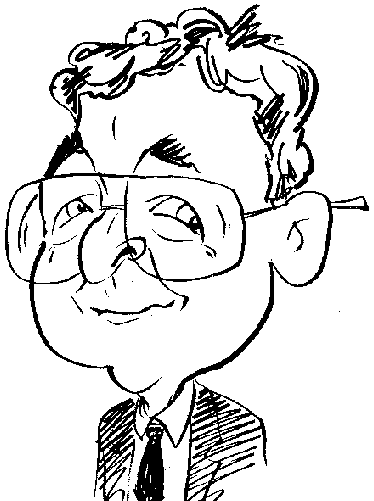 Photos and video clips are meant to be viewed not hidden away on your hard disk. So put them to some productive use.
Like many users, a sizeable section of my hard disk storage capacity is given over to a collection of digital photos, video clips and music. Rather than just let this content idle away doing nothing productive (other than take up space), it could be put to use in the form of a multimedia slideshow. Offering to provide the tools for this type of
Photos and video clips are task is Xtreme PhotoStory on CD & DVD 8 (from now on I'm going to reduce this rather elongated title to just PhotoStory to save on the wear and tear of my fingers when typing) from MAGIX.
As is MAGIX's usual policy, PhotoStory comes bundled with a couple of other titles. In this case you get MAGIX Photo Manager 8 to help with your image content and Mufin MusicFinder which provides similar functionality for your collect of digital music. You do have the option to install or ignore these additional titles. As part of the installation process you will need to select your location from UK / USA / Scandinavia Europe plus opt for a Full (851MB), Minimal (664MB) or User Defined Custom install.
When starting the program you are given the option to open an existing project, create a new one manually or use the supplied Wizard for this purpose. There is also an introductory video you can watch that shows off some of the product's features. This video is more interesting than some I've seen and is worth the effort to watch it.
Selecting to work with a Wizard leads you through the basic steps required to create your slideshow. You can start by selecting the aspect ration from 4:3 or 16:9. The next stage involves opening the photos and video files which are then automatically placed in a storyboard pane at the bottom of the screen. Various effect themes are made available from a drop down pick list. An animated thumbnail view gives you a preview of the current effect and how it will look. Among the effect themes available are Chillout, 3D gallery, 3D pinboard, photo album and slideshow. A list of the appropriate elements for each theme will be shown. Default background music can be added before the slideshow is created.
At this point you can opt to carry out any manual editing or go straight to the DVD menu and burn stage. With the former option you can switch between the default storyboard mode and overview or timeline modes. You can rotate images in 90 degree increments; carry out editing and optimisation tasks; create a panorama; apply fades; and select a background design. There is also a 1-click feature allowing you to change the theme style and background music plus adjust the duration of the slideshow. A preview can be seen before making further adjustments or applying the changes and moving on to the burn stage which includes adding DVD-style menus.
Categorised as Animated, Static or User-defined, the various menu styles are displayed as large thumbnails in a pane at the bottom of the screen. A preview option allows you to check out how the different menu styles suit your slideshow before making a final decision. Your slideshow can then be burned to appropriate media or uploaded to YouTube for viewing by a wider audience.
As well as the two additional programs mentioned earlier, PhotoStory comes with a couple of built-in utilities. You have access to Xtreme Photo Designer 6 which is a pixel-based image processing tool and Xtreme Print Studio for creating inserts and labels etc to add that professional look to your optical media. You also get Wizards to help with making soundtracks; cleaning up unwanted elements; or searching for and removing any empty spaces in your slideshow.
PhotoStory has been priced at £29.99. You will need to be running a system with a minimum of a 1GHz processor with 512MB of RAM and 500MB of available hard disk space for program files. Up to 5GB of hard disk space is recommended for storing video files. The program runs under Windows XP and later.