Power PDF Software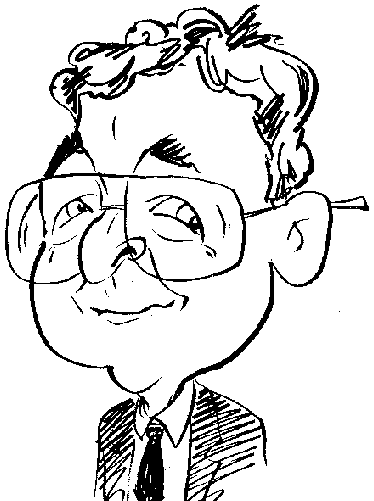 Review controls
As the lingua franca of electric documents, PDF (Personal Document Format) allows for a ranger of documents to be distributed between users with different system set ups.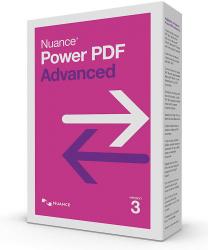 click image to enlarge
Nuance, a leading provider of voice and language software for business and consumer users, has released the latest version of its Power PDF software. Now up to version 3 of this PDF software, which is generally regarded as open format and has been endorsed as such by the International Organisation for Standardisation (ISO), Nuance has produced versions for the home and small business consumer with an Advanced product being aimed at larger organisations who will appreciate the additional features. As a sign of the times, showing how importance Internet access has intertwined into all aspects of our life, both versions of the product are only available as a digital download. This review is based on the premium Power PDF Advanced 3 offering.
A three-choice option is available when firing up this software. You can opt to continue with the default trial mode, enter a supplied serial number or purchase a serial number if you do not already have one. Although the first time of loading this product is not the quickest operation but subsequent loadings are carried out at a faster pace and are ended as the user is offered a choice of creating a new document or opening an existing file. Once the software has been used then there will also be a list of recently used files from which a selection can be made.
Running across are top of the screen area are various tab options that allow the user to quickly switch between tasks designated as File, Home, Insert, View, Track and Help. Depending upon the user's selected choice, the layout of available tools and other options will change. The remaining area of screen space will be given over to the document under construction. Running down the left side of this document is a column of icons covering aspects of Font, Document Map, Graphics, Clip art etc, Auto Recovery and Collaboration from which appropriate choices can be made as you create, edit, and convert documents as the focus of attention.
As you might expect with a new version of an application, Nuance has put some effort into improving the performance of Power PDF. Time is often precious and Nuance has tried to save on this commodity by increasing the speed and accuracy when existing documents are converted into PDF format. There is also some improvement when the software is faced by documents based on a complex layout.
The program's interface has been enhanced with a number of new features and tweaks. Along with the new Start screen, there is a new trial mode on the Home ribbon, new Comment Format ribbon plus a new Headers & Footers Format ribbon. Also adding to the program's ribbons are those for Text Format, TypeWriter Format and Tools ribbon .
When editing documents. Power PDF offers a range of features. Exclusive to the Advanced version of the product is the ability for collaboration editing to be carried out on a LAN. You can create PDF documents from a Web page. There are also options to duplication pages and swap pages while open documents can be combined into a single unit.
Not surprisingly one of the new features delivered by this Nuance product is support for the new PDF 2.0 format which was approved by the ISO last year. The new PDF 2.0 format delivers stronger encryption plus it allows for the use of non-Roman characters in passwords. Other features include improved accessibility for those with poor eyesight and a text-to-speech feature to read out a description of an image file.
Nuance Power PDF Advanced 3 has a price tag of £155.99 with volume discount being available.