A Duracell Lantern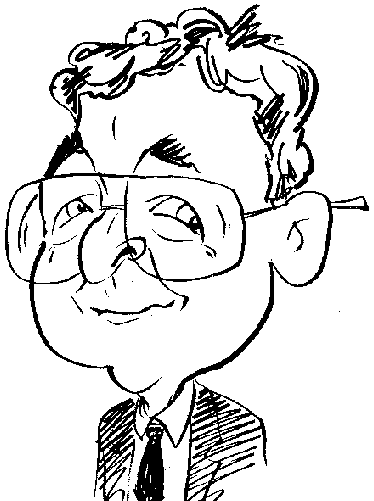 Not only does Duracell make exceedingly good batteries but it provides the means to drain them of power.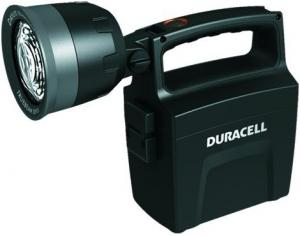 When the subject of batteries comes up, my first thoughts tend to gravitate towards Duracell - a name originally devised as a shortened form of 'durable cell'. I expect that the same thought process applies to many of you. After all Duracell, now part of the Proctor & Gamble Company (which I have always associated with soap powder although to be fair the company does include confectionery, a certain popular brand of crisps and shaving equipment in its portfolio), with its distinctive gold and black livery and hard working bunny, does have a high profile position in this particular market sector.
However this high profile in one area does tend to mask the fact that Duracell is also active in other areas such as torch manufacturing. Recently Duracell has introduced a number of new torches in its Daylite series. These torches incorporate the company's patented TrueBeam™ Optic technology. The use of TrueBeam™ Optic technology produces a light that is much brighter than possible with a regular LED torch. This improvement is achieved by capturing the full 100% of the light produced by the LED bulb rather than allowing some to dissipate and be lost to the beam. As a result the problem of dark spots is alleviated.
I have been looking at one of the new torches that make up this new Daylite range. This is the Daylite Touch 6V Lantern. With its dimensions of 284 x 96 x 295mm and working (battery included) weight of 2062g, this is hardly the type of torch you will slip into your pocket or even store in a standard living room drawer. In fact for most household tasks, this torch would be overkill. The Daylite Tough 6V Lantern is being marketed as delivering a beam that is 30x brighter than would be possible with a regular LED device.
Producing a beam distance of over 220 metres, this device is more suited to outdoor work especially when this involves moving around a large area in semi or total darkness. With its polymer body and non-slip rubber grip, this torch would be the ideal companion for any outdoor night worker such as those involved in different aspects of security. It is rugged enough to withstand a fair degree of mishandling and is both shock and water resistant. In some hands it could be regarded as a lethal weapon but I'm sure this was not part of Duracell's design concepts.
The actual light emitting element of this lantern torch can be swivelled through approximately 150 degrees horizontally allowing the beam to be directed to specific areas as required. Duracell rates the LED of being capable of producing 114 lumen at 3W. The on/off push button control for the beam is conveniently located on top of the hand grip for easy access.
Most of the unit's weight is taken up by the Duracell 6 volt Lantern battery (1375g) which resides in a container held in place by two heavy duty spring clips at the front and rear of this torch. Replacing the battery, after the estimated run time of 169 hours, is straightforward and can be completed within seconds although you will need to use both hands to carry out this task.
Duracell has priced this product at £54.99. As standard you get a one-year warranty.