Avast One Individual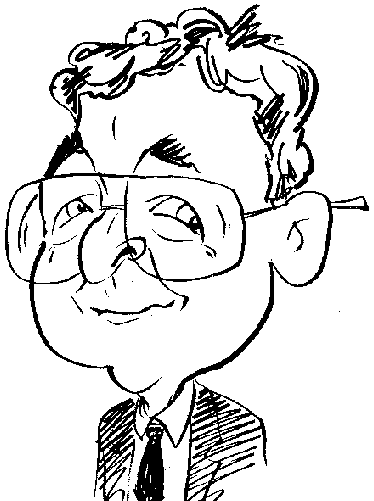 Review controls
While your computer can hold plenty of personal data, it does require assistance to keep it safe.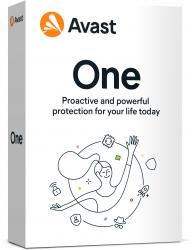 click image to enlarge
As a member of its family of protective software, Avast can offer its Avast One Individual product. This particular product promises to deal with privacy, security and device performance issues relating to your personal computer.
Operating from a front-end display that can deliver Home, Explore, Messages and Account accessibility from a panel running down the left side of its display, the Avast One product gives you access to a variety of protective options. While this welcoming display gives the user to chance to carry out different tasks, the software will be busy, in the background, delivering its range of protection features to safeguard your home computer.
The Home page acts as a means of displaying generally information and messages relating to possible issues that have been detected and might need further examination. The Explore section covers a range of areas designed to check as you select from tasks such as Scan, File or Web Shield, Ransomeware Protection, Firewall and Quarantine.
While this software was able to give my system a clean bill of health with regards to most issues, it did note that a number of application were responsible for slowing down the overall performance of the host computer. An option was available to make the appropriate decision to tackle each of the list of seemingly villains and optimise a chosen application so that it performed in a more responsible manner. Following the selection of several of these application, I was unable to detect any improvement in the performance of my system although the chosen optimised applications were not flagged for optimisation when the process was rerun. At the same time no issues were noticed by the changes I had made.
The earlier mentioned Scan facility, provided by Avast One, can be activates with a choice of options. Initially it should be run to scan every part of the computer, which can be a little time consuming, to check for the presence and removal of any malware located during the process. Any subsequent attempts by malware to infiltrate your system should be picked up by the Avast software before entry can be made. You can also opt for a scan than will tackle specific areas of the system with this scan being carried out on a user-defines schedule. This type of scan should be less time consuming.
As well as dealing with its primary target of malware, the scan operation can deliver other benefits. The scan can detect rarely used items taking up disk space which might be regarded as possible unwanted content. In this way it can offer to remove content such as Junk, Downloads & Recycle, broken Registry Keys and shortcuts that are no longer valid. In some cases you could be surprised as to how much space could be released by this process for other use. In my case it was over 16GB of regained space.
Malware protection and regaining disk space are not the only features of Avast One. It will provide a Driver Update services for devices connected to the system. Avast One will also offer advanced Firewall protection to hide the identifiers of connected devices while reporting on any attempts to open ports for unauthorised activity. There is also protection from any spoofing attacks that may occur.
Allowing users the opportunity to try out the product in their own environment, Avast does offer a free 30-day trial period for this software. Continued use of the product will bring a monthly or annual charge. Avast One Individual, the subject of this review, will cost £3.49 a month or £41.88 for a year and covers one user account and 5 devices. Avast One Family version of the software is priced at £4.99 a month or £59.88 a year and covers 6 accounts and 30 devices.