Kaspersky Security Cloud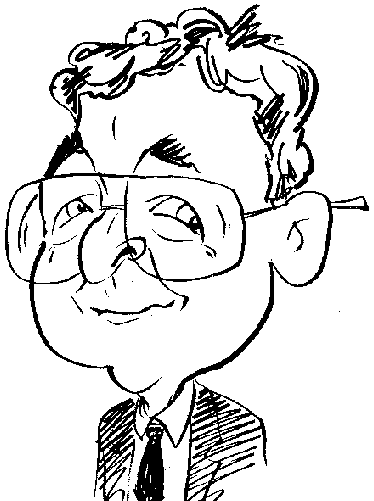 Review controls
Adding to its family of industry-leading anti-virus and security protection products, Kaspersky has developed its Security Cloud offering.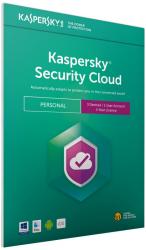 click image to enlarge
With a description of being "the first security-as-a-service with a tailor approach", Kaspersky Security Cloud (KSG) is available in personal and family editions. The product combines patented adaptive technology and comprehensive protection against the threat of viruses, Trojans, worms and phishing amongst other attacks by configuring itself to fit comfortably with the user's behaviour. This review is based on the personal edition of the product.
The personal product is available for either 3 or 5 devices on a one or two year license agreement. Capable of covering the Windows, Mac, iOS and Android platforms, installing and setting up KSC is straightforward as you follow various screen prompts. If a previous version of Kaspersky Internet Security is detected, this will be removed before the KSC software is installed. A restart of the computer will be required to complete the installation and a brief tour of the software will cover some of the product's feature set.
KSC has been designed to use Adaptive Security. This feature involves additional protection being turned on in situations when the user makes an unsecured Wi-Fi connection and advice given when a password might be under the threat of being hacked. The software can also deliver a secure connection, via VPN technology, if a connection to the Wi-Fi on offer is from locations such as cafes or airports.
The KSC interface opens with a dashboard type view showing six main tools arranged in two rows. A scan tool can be used to check out the device. There are different types of scan identified as Full, Quick or Selected with a further option to check out an external device. Scans can be scheduled to occur at user-specified occasions. As the default setting for a scan is set at Full, which can be rather time consuming especially on heavily populated devices, you might prefer to make use of the Quick or Selected options to save on time.
The Database Update tool can be used to check that everything is up-to-date and current. Not only does this module check that you have the latest definitions but whether other software applications have the latest versions. The third tool in this set is that of Password Manager. Although this forms part of the standard package, it needs to be downloaded separately and installed from a link within the main KSC interface. Protected by its own password, this utility can store passwords for other applications while safeguarding your valuable passwords so that they are available to grant you access to various services. This utility will need to be installed on all the devices that fall under the auspices of the Kaspersky protection.
The Safe Money tool is one that has featured regularly with recent Kaspersky offerings. As its title might indicate, Safe Money has been designed to protect online transactions. It does this by using a special browser operation mode to block access to other applications that might attempt to intercept data being passed to banks, payment systems and the like. You can also use the Safe Money feature to keep other aspects of web-browsing private.
Dividing its functionality between webcam access and private browsing, the Privacy Protection tool provides warnings of unauthorised access. The tool shows you when the webcam is being used and allows its functionality to be blocked. Warnings are issued regarding attempts to collect data via a browser interception. The user can then block this tracking of information either using specific selected sites or covering all sites. Completing this set of tools is Secure Connection which provides a safe data transfer service. This tool checks the current status of links and steps in to offer a secure connection if the current network is considered vulnerable. A message will appear enabling the user to opt for the necessary connection to be established.
A second set of tools is available by clicking on the More Tools option. These tools cover a range of features such as data encryption, on-screen keyboard, quarantine, software cleaner and backup & restore. Keeping this list of tools company are live reports on Application Control and Network Monitoring.
Kaspersky Security Cloud Personal Pricing

| | One Year | Two Year |
| --- | --- | --- |
| 3 Devices | £24.99 | £29.99 |
| 5 Devices | £44.99 | £54.99 |
Well worth considering, Kaspersky Security Cloud Personal edition requires 1 1GHz processor with 1GB of RAM for the 32-bit version or 2GB for the 64-bit version and 1020MB of hard disk space running on Windows Vista and later.