Hearts of Iron II Collection.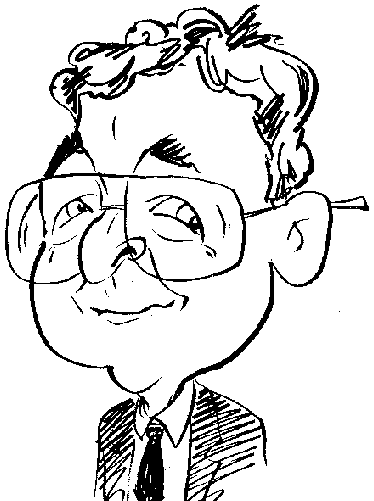 While some titles, passed their first flush of youth, tend to reappear on a budget label, others become part of a collection such as this offering.
First there was Hearts of Iron, a title that failed to register on my horizon. Later along came Hearts of Iron II and yet again it passed me by. A standalone expansion pack, entitled Doomsday, and the Armageddon booster pack joined this series of titles. Now Ascaron Entertainment has bundled the expansion pack and booster pack with Hearts of Iron II thus giving me the opportunity to see what I missed first time around as I review Hearts of Iron II Collection.
While the review sample I was sent of this title came on three CDs, the retail release copy will arrive on a DVD. Hopefully the installation routine will have been amended to allow all three titles to be installed from one routine rather than a separate process for each one of the three modules making up this collection.
For those unfamiliar with the Hearts of Iron franchise, this is a politico-economic strategy game that involves both war and diplomacy as you attempt to spread your sphere of influence far and wide. Whereas Hearts of Iron II concentrates on the period of World War II and events leading up to the global conflict, this collection adds in the Cold War with espionage, nuclear technology and various what-if scenarios. You get the chance to take over control of different countries that feature real historic characters including Churchill, Hitler, Albert Einstein, Montgomery and Molotov to mention just some.
The same tutorial set is provided with each of the three titles and these cover the areas of the interface, warfare, production, research, diplomacy and government. It is worthwhile to take some time to check out these tutorials to gain an understanding of the features, such as the development and manufacture of the tools required to make and sustain a war effort, plus get to grips with an interface that can show the main map view with buttons to access resources and a side bar showing the provinces and armed forces under your control. The interface also has tabs that allow you to switch between technology, production, diplomacy and statistics views.
With a choice of five difficulty levels stretching from very easy to very hard, the game can be played in single or multiplayer mode tackling various scenarios. As previously mentioned, Hearts of Iron II concentrates its focus around World War II offering scenarios covering the years 1936, 1939, 1941 and 1944 plus the Ardennes Offensive. While you can take over control of one of the main players in the conflict, such as England, Germany, Soviet Union or the USA, there is nothing to stop you playing as one of the peripheral combatants to see what effect Colombia, Bhutan or Nepal might have had in the overall scheme of events. Whatever your chosen country, you will be in charge of battle tactics and strategy, technological research and national manufacturing drives.
The standalone Doomsday expansion pack takes in the early years of the Cold War. Maybe you want to lead an invasion of Japan and command of weaponry that includes nuclear submarines, jet aircraft and H-bombs. You can also indulge in aspects of espionage and technology theft to help spice up matters.
Abyss and Armageddon are campaigns found in the Armageddon booster pack. Along with these additional campaigns, Armageddon introduces features such as improved radar and fire control. There is also a what-if scenario that is based on an alternate world map.
Fans of strategy war games, especially those who appreciate delving into all aspects of military control, and missed out on the original Hearts of Iron II offering, will not want to miss this collection of titles. Hearts of Iron II Collection is sure to keep your busy for many sessions of burning the midnight oil. Ascaron has priced this bundled collection at £17.99. You will need a system with a Pentium 4 1,9GHz processor with 512MB of RAM, 1.6GB of available hard disk space and support for DirectX 9.0C running Windows 2000 and later.