A Portable DAB Device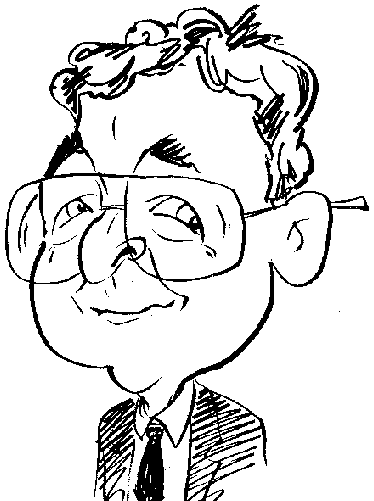 Combining a patriotic look with a portable DAB radio, View Quest has gone for a slang name for England when naming its product.

click image to enlarge
As well as being the slang name that was often used especially in years gone by to refer to England, Blighty is also the name that View Quest, a British company, has bestowed on its Union Jack personal DAB/FM pocket radio. There is no doubting this radio's patriotic allegiance and the reason for the inclusion of "Union Jack" in this product's description as the UK flag is prominently displayed on the rear of the device even spreading out over to the sides. Smaller than a pack of playing cards and with dimensions of 90 x 55 x 16mm, this DAB/FM radio will easily slip into a pocket or bag. While its weight of 80g should not cause you any inconvenience when carrying it about.
Unlike the decorated back of the product, the front of the unit has that the propensity for collecting finger smears as if they had some monetary value. Dominating the top half of the unit's front is a 37 x 20mm LCD backlit window providing feedback information on a range of topics. You can check out the radio mode, time, battery level, signal strength and specific data broadcast by the currently selected station. A five-way rather small control panel is situated between and slightly lower than buttons to select DAB or FM radio and bring up the Info/Menu feature. The control panel allows you to navigate through and select options plus adjust the volume level of whatever stations you have currently tuned into.
An On/Off recessed slider button is located on the top of the device. This slider sits alongside a standard 3.5mm jack socket for the supplied or your own preferred choice of earphones/headphones. The earphones/headphones will also double as the aerial for receiving the DAB/FM radio signal. A microUSB port is positioned on the bottom of the unit and this will come into play when you need to recharge the built-in 800 mAh Lithium ion battery pack which should give you up to 10 hours of playback time whether listening to FM or DAB radio.
You have the option for a manual or auto-scan when tuning to FM stations depending upon whether you use a short or long press on the relevant section of the control panel. There is also an option whereby you can force the FM station to target all available stations or just those that are delivery a good, strong signal. You can set up a total of 10 FM pre-set stations. I found that the process for both setting up and select from the pre-set stations was a little fiddly due to the small size and close proximity of the five-way controls on the unit's front mounted panel. But having said that, if you have fingers more use to texting than mine, then you should have fewer or no problems at all with the pre-set facility.
When used for the first time, the DAB radio will automatically run a complete scan which should take less than a minute or so. You can repeat this process or conduct a manual scan from the System menu which is accessed by first holding down the Info/Menu button and then scrolling through the available options that also include the ability to remove any unwanted stations from those listed. This System menu is also where you will find the Strong signal or All stations option mentioned earlier with regards to FM radio.
Depending upon whether you are currently in FM or DAB radio mode, the Info/Menu button will allow you to flick through various on-screen data feedback. When in FM mode, you can view the current frequency; whether the signal is stereo or mono; the current time and date; plus a scrolling message relating to the selected station. To this list, DAB radio adds the signal strength, data rate and a signal error count.
Whether your radio listening pleasure concentrates mainly on talk, sporting events, music listening or any combination then the View Quest product has them all covered while allowing you to demonstrate your patriotism. If, like me, you have the habit of watching a live sporting event while simultaneously listening to a radio commentary of the same event then you need to be aware of a slight failing of DAB radio. Any radio commentary delivered by DAB will be a number of seconds behind the actual action. This is nowhere as noticeable when FM radio is delivering the commentary.
Supplied with a set of earphones and a USB charging lead, the Blight DAB/FM radio has been priced at £49.99 but I have seen it listed for less from various online retailers.