Direct Video Transfer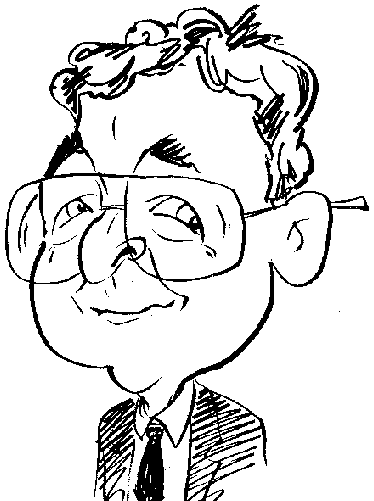 Review controls
Adding to its current range of video capture solutions, Pinnacle has developed its Video Transfer kit which does not require the presence of a computer in order to work.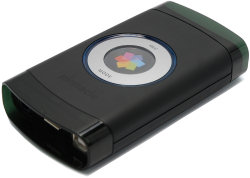 The Video Transfer solution can take content direct from a video source and transfer it to a range of USB enabled devices. Video Transfer supports video recorders, DVD players, video cameras, set-top boxes, televisions and games consoles as the content source at one end of the chain while at the other end it can link to the Apple iPod Video/Classic/Nano handsets, Sony PlayStation Portable and Portable Slim, USB Flash memory sticks, and external USB hard drives with the proviso that the iPod is formatted as FAT32 while Flash memory sticks and external drives are either FAT16 or FAT32 and the PSP is in USB mode.
The Video Transfer kit consists of the transfer device; power lead with both two and three-pin connections; SCART adapter with three attached female sockets; a three-headed audio/video cable; and a Quick Start Guide. The transfer unit is rectangular in shape and measures 124 x 65 x 23mm (H x W x D) with transparent plastic shields at either end. Black in colour, the unit has a centrally position logo surround by a circular control area that allows you to cycle through available modes and start/stop the recording process. The control feature is surrounded by a series of LEDs that indicate the status of the device when in operation. Positioned at either end are the input and output connection sockets. Although there are sockets for S-Video IN and USB downstream connection, you will need to supply the necessary cables.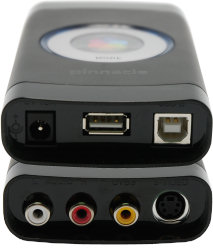 Setting up and connecting the various leads is straightforward, taking less than a minute, and should cause no problems. Colour coding ensures that the appropriate leads are inserted into the correct sockets. The mode button allows you to cycle between the three supported possible recording qualities. These have been designated as Good, Better and Best with achievable settings that vary depending upon the selected destination device. For example at Best level an iPod will be capable of receiving video at 640 x 480 with 1.5Mbps while a PSP reduces video to 320 x 240 at 1Mbps. When using the Better option, a PSP will accept video at 320 x 240 at 768kbps as against 640 x 480 at 1.2Mbps video with a USB Flash or external hard drive.
As you would expect there is a relationship between quality and the maximum recording times achievable. A 30GB iPod Video can hold 85 hours at the lowest level of Good. This drops to 38 hours at the highest Best level. Similarly a 250GB external hard drive can manage 640 hours with Good and 187 hours at Best.
Once set up, the recording process is extremely straightforward. You simple press the Record button to start and again to stop the process. Any recordings will be automatically stored in a VIDEO directory on the connected destination device in MP4 format. File naming uses the convention of a four digital number in sequence for the iPod or Vid with a five digital number for the other devices.
Pinnacle has not included any software for scheduling unattended recordings or editing content. While you are entirely on your own with regards the former omission, Pinnacle does provide details of a free download of its own VideoSpin software. This software requires a 148MB download and is not the quickest when loading but did produce far better results when viewing content captured by the Video Transfer device than I was able to achieve when using the same facility in Pinnacles Studio 11 software. It should be pointed out that while the VideoSpin software is free, some of the codecs, including the one for MP4, are provided on a 14-day trial period and you will need to purchase a licence to continue using them once the trial period is over.
For quick and easy video transfer to one of the support devices, this product certainly fits the bill. Video Transfer has been priced at £99.99.
This link will take you to the Pinnacle web-page for more details