Digital Photos on Show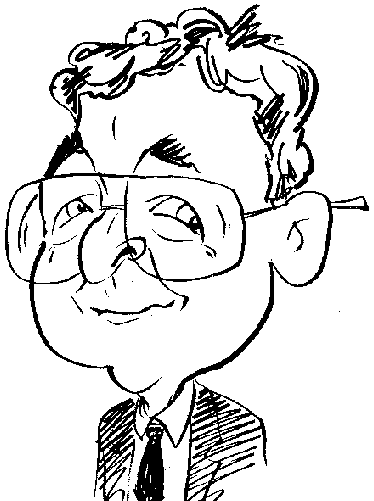 Review controls
With the increase in digital photos, it does seem appropriate to display them using modern technology.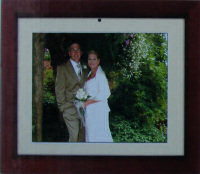 It was over two years ago that I first laid eyes on a digital photo frame. This was during a period when Microsoft started pushing the concept of a digital home based around Windows Media Centre and the Xbox. The digital photo frame, at that time, seemed like a throw-away idea but gradually it has gained wider acceptance and now a number of companies, including Polaroid, are offering this type of device for the modern home environment.
The Polaroid XSU-01030E is a 10.4 inch Digital Photo Frame that comes with its own 370cm power lead and a small remote control device. Following the standard practice of defining a screen size, the 10.4 inch is a diagonal measurement. For those preferring vertical and horizontal measurements, these work out at 6.125 inch and 8.25 inch respectively. The screen provides a vibrant display in various lighting conditions although you might wish to position the frame in a location that will reduce it reflective quality. As supplied the review unit's screen was surrounded by an inner cream frame and outer cherry wood frame giving the device a traditional look.
This digital photo frame can either be positioned on a flat surface or wall-mounted. A series of control buttons are situated along the right side of the device while slots for the supported memory cards are located along the base of the frame. This positioning of the card slots is a more convenient option when the photo frame is wall mounted. Checking both the packaging and limited Operation Manual (just two A5 pages in English) revealed support for a number of popular card formats but strangely no mention of xD - strange because one of the slots is clearly labelled as xD.
Both the Operation Manual and device itself are multi-lingual which might explain, but does not excuse, why my unit was initially configured for German. Changing this setting is fairly simple once you realise that to gain access to the Preference section of set-up you do need to make sure that no memory card is inserted. I could find no mention of this in the provided documentation.
When displaying images, this Polaroid Digital Photo Frame allows you to customise the time images remain on screen and also to select from a range of transitional effects. However, judging by my experience, these changes do not come into effect until you power down and restart the device. As well as displaying images, this digital photo frame can also play music tracks that are stored on the memory card. By using the slideshow option, you can combine the visual and audio aspects with user-defined display and audio level settings.
The slideshow option can only be selected by using the remote control. By default the digital photo frame always starts in photo display mode - there appears to be no way that you can alter this start-up mode. However you can rotate individual images in 90 degree increments and set a zoom level of X1, X2 or X3. While rotating one image has no effect on the rest of the images or affects the progress through the available images, using zoom does freeze the display on that particular photo until the zoom setting is removed.
Once set up, the Polaroid Digital Photo Frame should provide a visual treat with musical accompaniment. It has been priced at £89.99 and should be available from Argos, Asda and Toys R US.
http://www.polaroid.com/global/detail.jsp?PRODUCT%3C%3Eprd_id=845524441767016&FOLDER%3C%3Efolder_id=2534374302035865&bmUID=1196001878994&bmLocale=en_GB