Boxing your Images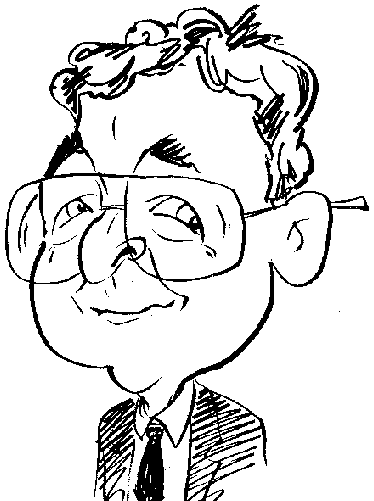 Review controls
Storing your digital images in a box could save you a great deal of disk space.
Buy Now
Blubox
£29.99 direct from Avanquest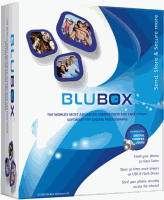 Digital photographs do have a tendency to be rather large in size. You only have to look at the ever increasing megapixel ratings of the latest cameras, and even the new crop of mobile phones, to see the reason for the demands that digital photos put on certain activities. Digital images can quickly devour storage space and are hardly the sleekest when it comes to being sent via the Web even for those of us with access to a fast Broadband connection. Add to this the problem of keeping your images secure from authorised access and you have a situation that Blubox feels it can provide a possible solution.
Blubox is a product that concentrates its functionality on aspects of digital photographs. However, unlike many other titles dealing with this subject, Blubox is more concerned with issues of compression and encryption rather than the mundane jobs of creating albums and slideshows or editing and enhancing tasks. The program opens with a menu giving a choice of creating or opening an archive; getting start-up help; or a tutorial. This menu can be turned off if not required so that the user can go direct to the program's main features.
Basically you need to start off by creating an archive made up of digital photographs. This is a simple enough task requiring a three-step operation. Blubox supports both binary (zip) and image (blu) compression techniques. However as binary compression does little to reduce the size of JPG files, you need to select the image compression method. Five levels of compression are available and these range from lossless to that of high. By default the level is set at normal but this can be changed and the software will remember the chosen setting from one session to the next.
After making your compression selection, you can select the designated files and folders using standard Windows protocols as you build up an archive listing. Next you will need to name the archive and decide whether encryption with password protection will be added to the resulting file.
Blubox claims that it should be possible to achieve a compression of up to 95%. Unfortunately I was unable to duplicate this figure in my tests. Using the initial default setting of normal compression, the best I was able to get was 52% compression. Switching to the high level produced a more effective result with compression of 82%. Despite falling short of the claimed figure, this level of compression was more than acceptable.
Images within a Blubox archive can be viewed from within the products interface. Content can be shown using any of the standard Windows viewing options including thumbnails that can be adjusted in size using a slider bar. You can rotate and print individual images without the need to extract items from the archive while Blubox provides a link direct to your email client so that you can send an archive to others. In situations such as this, there is a free viewer which can be downloaded and used to view the content of an archive.
Blubox requires a Pentium III with 64MB of RAM and 15MB of available hard disk space. This software will run on any version of Windows from 98 SP2 onwards. Pricing has been set at £23.50. This product does require activation via an internet connection for continued use after a 28-day evaluation period.
http://www.avanquest.com/UK/create/photo-video/photo-management/Blubox.html