The Four Seasons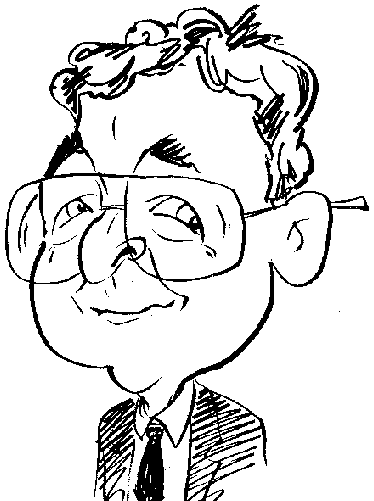 As a fan of puzzle games I am always on the lookout for new titles such as this next offering from Urse Games.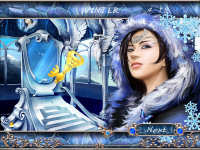 Season Match is one of those rather annoying games that you settle down for a quick five minute session and the next time you look up a couple of hours have flown by without you realising it. The rest of the day is then spent trying to catch up with other tasks. Of course it does help if you a fan of the colour matching genre of which this game is a prime example. Even those who regularly avoid this type of game play could find themselves quickly enveloped by the addictive quality that emanate from Season Match.
The game, played through the four seasons of Spring, Summer, Autumn and Winter, involves working through a set sequence of screens in order to find the pieces of a magic mirror that belongs to the Snow Queen. Until this item is restored to its full glory then there will be everlasting winter everywhere (shades of Narnia I think). The game can be played either in Arcade or Quest mode although you do have to make progress in the Quest before Arcade is opened up for playing.
Both styles of game play allow you to operate in either Relax mode that has no time limit so you can not loose (great for novices) or Action mode when each screen must be completed within a set period in order to progress to the next level. Each level has its own specific targets. You might need to remove a set number of gems of different colours and/or clear away unwanted items from the playing area. These types of task are carried out by clicking on groups of three or more gems of the same colour. They then disappear and are replaced by other gems dropping down the screen. Icons at the top of the screen indicate the number or percentage of the task that needs to be completed in order to succeed.
From time to time bonus items can be collected for use later or activated immediately as circumstances demand. In this way you can buy more time (although not much); remove hard to get at objects; destroy or change the colour of adjacent gems; and replace all the gems on screen. As mentioned earlier you do need to start off in Quest mode with each season consisting of 15 levels that need to be completed before moving on to the next season. Arcade mode is made up of 100 levels with Spring, Summer and Autumn having 20 levels each and Winter grabbing the lion's share with 40 levels.
In order to help out when you only have one item to deal with, often the hardest to identify, the program comes to your assistance in the form of a butterfly that can point you in the right direction. However this flighty being does not hang about and you have to be on your toes to make use of its help. Bonuses can be collected for use in subsequent levels but be aware that these will all be lost if you fail to complete a level within the designated time limit in Action mode. Generally there is a smooth progression with regards the difficulty level as you start off with very easy tasks that gradually get more difficult although I felt there were a couple of exceptions. But that could be more down to a particular blind spot that I may have.
You can download a trail version of Season Match that will give you 60 minutes of game play. The full game has been priced at $19.99. System requirements are a very reasonable 800MHz processor with 128MB of RAM, 30MB of available hard disk space, and support for DirectX 7 running Windows 98 or later.
http://www.ursegames.com/games/season-match/season-match.php