TomTom Movies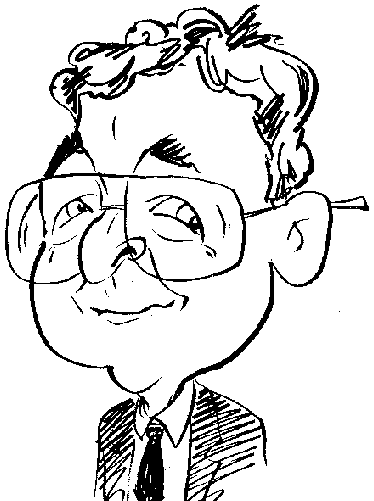 Review controls
Rather than ask TomTom the way to go, this device could keep the children entertained.
Although SatNav or GPS (Global Positioning Satellite) devices can prove extremely useful when it comes to providing navigational assistance to travellers as they get from A to B, these types of devices often remain unused for long periods. You maybe an infrequent traveller or perhaps you stick to routes with which you are familiar and as a result navigation instructions are not required. Rather than let, what was probably an expensive purchase, lay dormant, you could put it to use in another capacity. This type of dual functionality has already been implemented by products such as the Nokia 6110 (a phone and GPS device in one unit) or the Navicore method of adding GPS functionality to a Symbian phone. Another possibility is to use a product such as Movies on TomTom.
This software product, developed by X-COM Software, part of bhv Software, Germany's leading publisher of digital media for mobile devices, can be used to turn various brands of GPS car navigation devices into mini multi-media players so as to keep the younger members of the family occupied and happy during long car journeys. The software supports video compatible units from manufacturers such as TomTom (its main target), Navman, Navigon and Medion.
The interface displayed by Movies on TomTom is hardly the most inspiring but is nevertheless functional in its layout and what it displays. Dividing itself into two main areas, the left holds task buttons while the right is an area that is used to show the various items that can be user-defined for the current task. Basically you have the choice of ripping and converting content from a DVD or working with a video file that already exists on your hard drive. It goes without saying that any content you select for conversion should not be copyrighted - Movies on TomTom has not been developed to encourage any form of piracy.
Which every route you take, either working from a DVD or hard disk file, you will need to select the source, whether that is a drive identified by the program or a file on your hard disk, and select from various presets which govern aspects of quality and compression. Little advice is given regarding this task - this is a common failing of this program and the supplied User Guide is of little help in this respect. Other options include designating the size of the target file and whether to save the results to a TomTom device, hard disk or both. You have the option of selecting MPEG4 or WMA format.
Feedback is provided during the conversion process. This feedback covers aspects of the progress percentage and the time taken for the task. You are also shown individual frames from the video being converted. Generally I found that a 30 minute video took approximately 40 minutes to convert. At the appropriate moment you will be advised when to connect the TomTom device for the transfer to take place.
For those requiring more precise control over the source material and conversion process, the program does have an Expert mode. Here you will find tools to create a play list for conversion; view content on screen; and edit content by removing sections from the video before the conversion takes place. Unfortunately I had very little success when attempting to use these tools. I could build up a play list but that was as far as it went. Despite selecting video content in various formats, the provided viewer refused to work. As a result I was unable to test the editing facilities.
Basically I was rather disappointed with this product. It has a narrow field of usefulness - even though TomTom is a popular brand of GPS functionality. Priced at £19.99, Movies on TomTom requires Windows 2000 or later running on a 700MHz or better processor with 256MB of RAM, DirectX 8.1, and 120MB of free hard disk space,