Wide Screen Viewing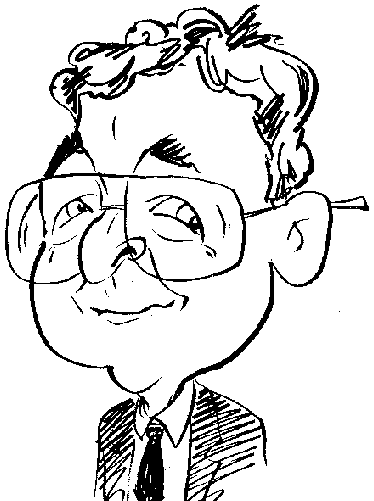 A red carpet conveniently laid in the Brick Lane area of London lead us to a display of the latest television screens from LG.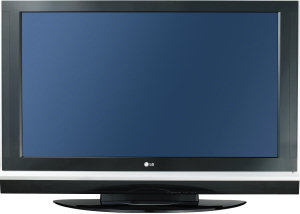 Never the one to sit back on its laurels, LG has been extremely busy of late. Recently we had the dual format HD drives and now the company has expanded its range of TV products. These new models are either of the LCD or Plasma format and comprise series designated as LY95, LF66, PF95 and PB65 with various screen sizes being manufactured. LG has also taken the opportunity to launch two new HD-Ready ranges namely the LC55 and LC46 series. The initial letter of each series gives a clear indication as to whether the device falls into the LCD or Plasma category.
Threatening to totally dominate the living room (especially in one as small as mine), the latest LG plasma models are the 60-inch 1080P Full HD PF95 and the 50-inch HD-Ready PB65 series. Using the minimalist style featured with the LG Chocolate phone, these plasma television sets have a luxurious ultra glossy black finish and glowing red touch-sensitive buttons. Although I did not have my tape measure ready to hand (it is not part of the usual assortments of objects residing in my pocket), these models were thin - LG states 98.5mm for the PF95 series and less than 89.5mm for the PB65 series. Both series feature LG Simple Link technology for remote control capabilities and two HDMI connections. If you looking for an even bigger screen size, then LG can offer its updated PY1M plasma screen with its 71 inch display.
Positioned as top of the range, the LY95 and LF66 series offer 1080P for the full HD experience. These series will be available in 37, 42, 47 and 52 inch sizes. The models feature a gloss black finish with what is described as a blade thin design. According to James Atkins, marketing manager for LG brown goods, these new series will bring "customers a combination of top-end specs and lustrous design?making TV viewing a true-to-life and all engaging experience."
The LY95 series comes with the claim of providing 120% more colours than standard PAL TV. This should ensure that skin tones appear truly lifelike. The TruV viewing angle feature gives smooth viewing at angles up to 178 degrees through the use of Wide Color Gamut technology so ensuring that you get a clear view wherever you sit.
Helping improve the optimum viewing experience is the LG Eye Intelligent System (EIS) which can automatically adjust the picture depending upon the current lighting conditions in various environments. EIS also has power saving capabilities so adding a Green element to the various products. With its encased dimple speakers and LG Simple Link technology, the LY95 series can easily be integrated with all LG "compatible" equipment to produce a remote controlled home cinema environment. The LF66 series has all the above features apart from Wide Color Gamut.
As mentioned earlier, LG has also launched two new HD-Ready ranges. The LC55 series comes in 26, 37 and 42 inch screen sizes. The LC46 series also has a 32 inch model as well as the other sizes. Both series feature an XD engine image enhancing processor for up-scaling the picture to as near as possible cinema-like quality and two HDMI connections.
In most cases these various models are expected to be available from a wide range of retailers although the LC46 series is a Dixons Group exclusive. Prices for the LY95 series are expected to range from £1200 to £3000; the LF65 series should be available between £1000 and £2500; the PF95 series should be available under £4000; while the LC55 series is priced between £500 and £1000. Looks like some of us will have to start saving before considering breaking into the piggy bank.
http://uk.lge.com/prodmodeldetail.do?actType=search&modelCategoryId=0102&categoryId=0102&modelCodeDisplay=52LY95