Premiere Elements 3.0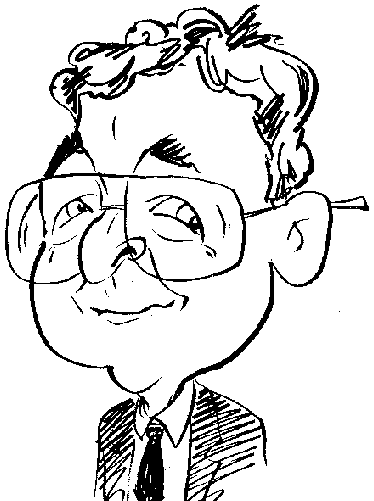 Review controls
Enhancing your home videos requires specialist software such as that on offer from Adobe for the budget-conscious discerner user.
Buy Now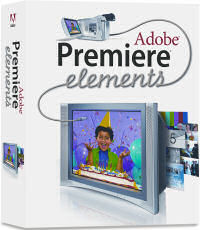 As processing power increases and hard disk storage costs decrease so more and more people are becoming involved in the creation of home videos. While the professional fraternity are able to afford the premium price of around £700 for a copy of Adobe Premiere Pro, for many this cost makes the product too expensive especially when you consider you could buy a new system for less. Fortunately an alternative solution is available and one that still bears the Adobe brand. This is Adobe Premiere Elements 3.0.
As with its companion Adobe Photoshop Elements, Adobe Premiere Elements 3.0 lacks some of the power and functionality of its professional sibling but has been priced at around a tenth of the price. Installing the product can be a little time consuming especially if you include the supplied templates in the process. On the test machine, with specifications higher than those recommended, around 18 minutes was taken up by an install which does require the entry of a 29-character serial number.
Premiere Elements opens with a choice of working with a new or existing project plus capturing video from a DV camcorder, HDV camcorder or Web cam. When capturing content there is support for a Stop Motion mode. This allows you to capture frames one at a time or at regular intervals. These frames can then be used to create animations.
Working on a new or existing project requires content to be gathered from various sources. Among the sources supported by Premiere Elements are DVD, digital camera, mobile phone, card reader, Photoshop Elements, the Internet and content stored on your hard drive. Generally the import process was quick and straightforward although I did encounter one file format (InterVideo Media File MPEG-2) that required going online to activate the appropriate feature.
Adobe Premiere Elements 3.0 gives you a choice of working with either a Sceneline (Storyboard) or Timeline section of the interface for creating a project. In fact both can be used by quickly switching between them mid-project. Using Sceneline mode you can drag and drop video clips in the appropriate position as you build up your video. These clips or scenes can then be move around and repositioned to produce the required effect. As mentioned, you can then switch to Timeline mode by clicking the appropriate tab and then carry out any editing features on a single frame or frames.
You have access to various effects and transitions for both audio and video aspects that come bundled with the product. A range of templates, categorised under various topics such as entertainment, memories, sport and travel, can be used to help enhance your work. You can apply freeze frame effects to give your work that professional look. For a more fun effect you can use the pitch shifter feature that allows you to change the voice of characters in your video so that they sound like a cartoon mouse or perhaps a secret agent. All these effects are achievable making use of the unlimited video and audio tracks available with this product.
While ease of use is not a real issue with this product, it would have been beneficial, especially for any novice user, if Adobe had developed a series of Wizards to help with some of the tasks. Despite this one reservation, it must be noted that Adobe Premiere Elements does possess the power and functionality to fulfil the role of your video editing and producing capabilities for the enthusiastic amateurs who wishes to develop their skill. Adobe Premiere Elements 3.0 is available as a standalone offering costing £53.48
or as a bundle with Adobe Photoshop Elements 5.0 that has been priced at £97.48
. You will need a Pentium 4 or 1.3 MHz processor or better with 256MB RAM and 1.5GB of available hard disk space running Windows XP SP2.
http://www.adobe.com/uk/products/premiereel/
Adobe product box shot(s) reprinted with permission from Adobe Systems Incorporated