Huawei Honor 9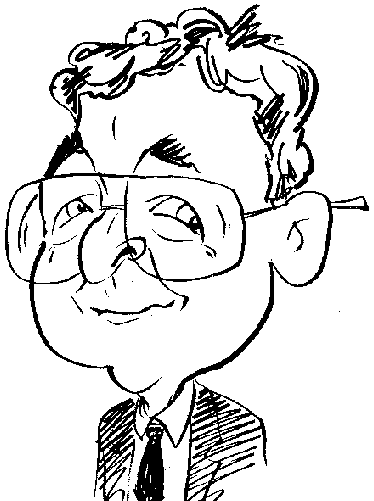 Review controls
Designed for the young at heart (at whatever age), the Honor 9 is the latest smartphone in the range to join the Huawei family of products. With this particular model, Huawei has attempted to combine aspects of quality, appearance and a price point that should appeal to its designated market sector.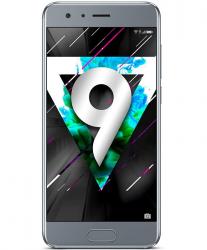 click image to enlarge
With an appearance that seems to whisper "pick me up please", the Honor 9 is available in a choice of colours. The discerning user can select from Sapphire Blue, Midnight Black or the Glacier Grey colour of the model that I have been reviewing. Incidentally I have heard rumours of a pink model but, as yet, have not set eyes on it to confirm its existence.
The Honor 9 has dimensions of 147.3 x 70.9 x 7.45 mm (H x W x D). The handset weighs approximately 155g, including the 3200 mAh battery. Despite having smallish hands, I found the handset felt comfortable and easy to use with a single handgrip which allowed me to access the units various controls and features with the minimum of efforts and inconvenience.
The Honor 9's outer-shell body is constructed from a combination of 15 layers of 3D curved glass at the rear and 2.5D glass at the front held together by a sandblasted metal bezel. Powering the Honor 9 is a Kirin 960 octa-core (4 x 2.4GHz and 4 x 1.8GHz) SoC chipset. The handset comes with 4GB of RAM and 64GB of ROM. An option to insert a microSD card can increase the unit's storage capacity up to 256GB. As mentioned earlier the Honor 9 has a 3200mAh battery that features support for 9V2A fast charging technology, giving a quick burst from 0% up to 40% within half an hour connection to an appropriate socket.
Dominating the front of the Honor 9 is a 5.15-inch full High Density screen. Capable of displaying a resolution of 1920 x 1080 pixels with 16M colours and a PPI of 428, this multi-touch screen can deliver a good picture in both direct sunlight or during night time viewing of an entertaining video.
Running down the right side of the handset are a volume rocker and power on/off button. The left side of the unit houses a pop-out tray that can be revealed by a special pin tool included with the Honor 9 This tray allows you to insert either a pair of nano SIM cards, for dual phone number communication ability, or a single nano SIM and microSD card to increase internal storage.
Situated on the base of the Honor 9 are connection sockets for attaching headphones and a USB device. Following the recent pattern adopted by Huawei, the Honor 9 features a type C USB connection for use when charging the battery element or another device such as a USB OTG option.
With security, regarding access to your personal data, being an on-going issue, the Honor 9 offers a layer of protection in the form of a fingerprint reader. Rather than position the reader on the rear of the handset (a bit like entering a house via the back door), the Honor 9 fingerprint reader is more conveniently located beneath the screen at the front of the device.
Mounted on the front of the Honor 9 is an 8MP camera which is more than adequate to cope with the tasks that it will face. This camera element is then paired with a dual camera arrangement on the rear of the handset. This dual arrangement consists of a 20MP monochrome lens and a 12MP RGB lens. This partnership of lenses sets out to produce better images in different lighting conditions by combining the results captured by the two elements. To my aged eyes, helped by the recent purchase of a new pair of spectacles, the results were of a high standard with bright colours and clear details when working in different lighting conditions. The use of the dual lens facility had little, if any, effect on the speed at which images were captured.
As usual with Huawei devices, the Honor 9 arrives with a combination of Android overlaid with EMUI. In this case you get Android 7 (Nougat) and EMUI 5.1 as the platform for your smartphone activities. A choice of interface styles and tactile commands are available with the Honor 9. While Huawei suggests you should get 2.5 days of power use from a single charge or 78 hours of offline music playing, I prefer my continuous movie playing to test the battery life. The 3200mAh battery gave me 8 hours 15 minutes of video playback using an USB OTG connection before a shut down occurred. I was disappointed as I expect a longer viewing period.
Battery power aside, I was impressed with the appearance and performance of the Honor 9. Among its features are support for Wi-Fi 802.11 a/b/g/n/ac 2.4G/5G, Bluetooth 4.2, GPS. NFC, USB OTG plus Accelerometer, Proximity, Ambient Light, Gyroscope, Compass and Laser sensors. Pricing has been set at £379.99.
http://www.hihonor.com/global/products/mobile-phones/honor9/index.html