Wireless Network Music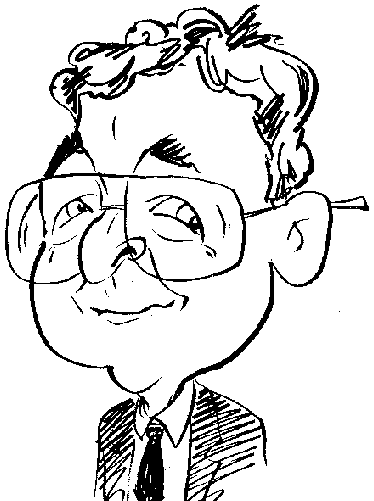 Review controls
Not only is Noxon a palindrome but also a device that you may wish to add to your wireless network.
In some cases a product's title gives you some idea as to its function. However with Noxon you are left in the dark as to what use it might be put. So perhaps a few words of explanation are called for to rectify this situation.
Developed by Terratec, Noxon is a device that acts as a wireless audio server. In order to work the Noxon needs to be integrated into an existing wireless network whether it is based on a wireless LAN or basic WiFi environment. The Noxon has to be linked to a sound system, such as a stereo unit or an active computer sound system, which will provide the amplification. It will then take on the role as an Internet radio.
In appearance the Noxon could be mistaken for a portable video unit or games console that has been stripped of its various control buttons. Silver in colour with a squashed cylindrical shape, the Noxon measures 156 x 98 x 40mm (W x H x D) and has two detachable feet for ensuring greater stability when placed in an upright position. On the front of the Noxon is an 88 x 40mm LCD screen that provides feedback information as to the set-up and audio source details. Situated on either side of the unit are sockets for power and speaker connections.
Earlier I alluded to the fact that the Noxon has no control buttons on the unit. In order to navigate through the Noxon's menu structure and make appropriate choices you will need to use the supplied remote control. Powered by two AAA batteries, the remote combines an alpha-numeric array of buttons, for entering information, with navigation and other selection controls. The remote can also be used to switch the Noxon on or off.
When the Noxon is switched on for the first time, a configuration wizard will be automatically activated. This leads you through the necessary steps to configure the device. A Quick Reference booklet provides additional information about this set-up procedure. Once the wizard has run its course, the Noxon will restart and be part of the network.
Unfortunately, judging from my experiences, this is not always the case. Instead of integrating itself into the network, the configuration wizard insisted on running again. I lost count of the number of times this happened. When a connection was made, it was more than likely that the link was made to a wireless network being run by somebody else in the vicinity – makes you think about the security aspect of WiFi doesn't it.
On the few occasions that a link was activated, the Noxon was able to operate as an Internet radio. Regrettably only limited functionality was provided. While the available stations were categorised by genre and location, many of those I attempted to access resulted in a "connection down" message. This increased the frustration I felt regarding this product.
The Noxon does have a second string to its bow in that it can play back your collection of MP3 and WMA tracks. For this to happen you will need to make these tracks available via an appropriate music server. Reference is made to some of these servers being free-of-charge in the Quick Reference guide with further details being in the appendix. However this booklet contains no appendix. Still issues of appendix apart, Terratec does recommend MusicMatch Jukebox for this purpose and provides a link to this excellent product's website. You can then use the Noxon to access your favourite tracks.
Overall I was not over-impressed with the Noxon. While it could provide a useful service in certain circumstances, the problems I encountered hardly make this an easy-to-use facility. I could find better ways of spending the £100 this device costs.
http://productsen.terratec.net/modules.php?op=modload&name=News&file=article&sid=228&mode=thread&order=0&thold=0