News from O2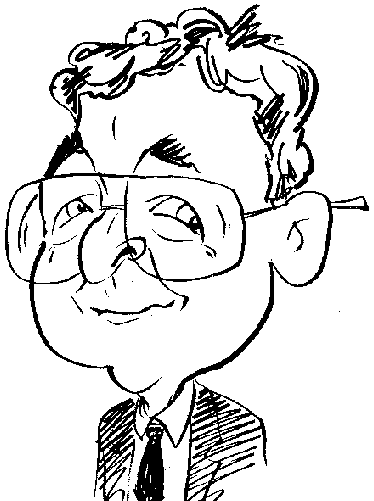 Review controls
For those looking to change their current mobile phone, O2 has put together a collection of attractive offerings.
O2, in its role as a leading supplier of mobile telephony services to both consumers and businesses, has been particularly busy of late with a raft of announcements regarding new products and accessories on offer. Leading the way is the new O2 Ice which has been designed exclusively for O2 (that's the company and not the device) and is being promoted as an extra-cool, chic handset.
The O2 Ice is a 3G phone that fits 32MB of internal memory and a micro SD card slot into its slim candy (a contradiction in terms to my mind) bar appearance. Other features included in this device, that I saw encased in an ice sculpture, are video calling and downloading of video messages plus accessing O2 Active for the latest news, celebrity gossip and sports result. Hotmail, Streetmap and O2 LookAtMe service, where you can display self-promotional videos and the like, are all supported.
As well as the Ice, O2 has put together a range of stylish phones from the leading manufacturers. These offerings include sliders and flip tops that are available on either contract or via the pre-paid route. Lets take a look at just some of the phones available from O2.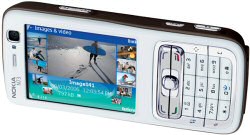 From Nokia, O2 offers the N73 with its 3.2MP (mega-pixel) camera; built-in digital music player and stereo speakers plus a mini SD card slot capable of accepting a 1GB card. This phone will be available on a monthly contract. The Nokia 6233 is also available to pay-monthly customers who require a phone with a 2MP camera and audio features including stereo and 3D surround sound.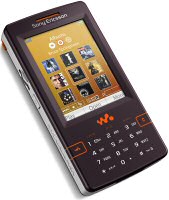 Featured among the Sony Ericsson phones available from O2 are the W950i Walkman model and the K610im i-mode product. The former, which will initially be available only for pay-monthly customers, has a 2MP camera and 4GB of flash memory for storing music with this 3G phone. With its i-mode capability, the latter model allows you to access the Internet at the touch of a button. This phone also has a 2MP camera and management software for keeping a check on your downloads - again only available for pay-monthly customers.
Several offerings are available bearing the Motorola branding. These include the MOTORRZR K1, MOTORIZR Z3 and MOTORAZR V3XX. The K1 comes with the Motorola Bluetooth Headset (H601) while the Z3 is Motorola's first GSM slider model featuring a chemically-etched spun metal keypad. Described as having a paper-thin feel (although I have yet to physically check this feature), the V3XX features an MP3 player and digital zoom camera. These Motorola offerings will be available later this year for pay-monthly customers.
For pre-paid customers, O2 has phones from Samsung, LG and BenQ-Siemens. Described as festively coloured, the Samsung E870 RED is an O2 exclusive. It has a 1.3MP camera and 80MB of internal memory. Pricing has been set at £199. In the same price range is the Samsung E900. This small device features a touch screen control pad, 2MP camera and an integrated music player.
Designed with the fashion conscious woman in mind, the BenQ-Siemens Mia is a rounded clamshell device. The front of the phone is decorated with a floral design and you can access the product's in-built mirror at the press of a button. It also has an integrated MP3 player and a 1.3MP camera. This model should be available for £149 pre-paid.
Another phone with support for O2's i-mode service mentioned earlier, is the LG L343i device. This clamshell handset has a dual colour screen, 4 x zoom camera and Bluetooth. Pricing for pre-paid customers has been set at £89.99.
Moving on to accessories, O2 has a number of items that could appeal to those looking for something different to give at Christmas. The O2 Blue headset has a battery life of up to 22 days in standby and 15.5 hours talk time. This headset features "hot dialling" whereby the user has access to three programmed quick-dial numbers. Pricing is expected to be around £49.99.
For those who like to personalise their phone, O2 offers Disney enamel phone danglies at £4.99; mobile phone jewels costing £2.99 each; and a Golla mobile phone bag in a range of colours and sizes with pricing starting at £7.99. If music is your scene, then O2 suggests the Sony Ericsson Speaker Set (MP3-60) which is small enough to fit in a pocket when not in use and capable of providing 2 watts of output. Power, for this device, is drawn from the phone which will affect battery life. It is priced at £29.99.