A Photobox Christmas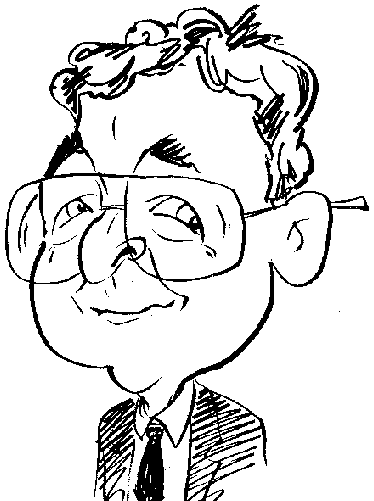 Review controls
While in our time zone it may be at the end of August as we ponder on what became of summer this year; manufacturers and service providers seem to exist in a totally different chronological time period.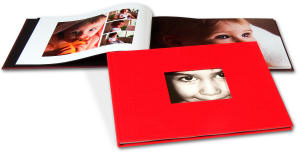 click to enlarge
Companies are already well up to speed with their Christmas push of a range of offerings aimed at tempting us to part with our disposal income. Increasingly I am being asked (coincidentally the writing of this sentence was interrupted by a phone call from a PR agency attempting to make a pitch on behalf of one of its clients Christmas plans) what my plans are for Christmas features. So lets open the floodgates a little with news of one particular company; not, I hasten to add, the one that has just phoned.
Photobox.com is a company which specialises in turning your favourite photographs into gifts and mementos. Once you have opened a password-protected account with Photobox you simply upload your choice of images, low or high resolution depending upon the selected personalisation, to the company's website and then select from a range of gift options that vary from glass cubes to mugs, calendars and customised greetings cards. Your images will then be used to decorate your choice of gift using various templates. I have sampled the company's wares with regards to calendars, posters and glass cubes. These were produced and delivered with the minimum of delay. Equally impressive was the quality of the various items thus making me a satisfied customer.
While I do not have the time or space to cover Photobox's full product range, here is a selection from the various categories on offer. Described as Christmas Essentials are greetings cards featuring your own words and images in a variety of sizes and styles, complete with envelopes and priced from £1.99. With 14 different cover designs and up to 100 pages that can hold up to 900 photos printed on 170gsm gloss paper, an A4 personalised photobook can have your own text on the spine with prices starting at £24.99. I can recommend the A3 Poster Calendar, featuring between 1 and 5 images on each monthly page, at a cost of £17.99 as a great gift for family members and friends.
As well as the previously mentioned A4 photobook, Photobox can also produce versions that are A3 in size; square stylebook; small; and minibook with prices respectively starting at £39.99, £14.99, £9.99 and £4.99. Rather than go down the album or book route, you might prefer a wall-mounted approach. Photobox.com offers poster prints varying in size from 12" x 12" up to 30" x 20" (from 4.99) either of a single image or collage (another item I can recommend from personal experience). There are also options for canvas (£49.99) and framing prints (£8.24).
Of course photo paper and canvas are not the only media that can be used for displaying your photos. Currently occupying part of my workspace is a glass cube displaying a photo etched into the middle of the glass. This product comes in its own presentation box and costs £24.99. You can also have your photos printed on mugs (£7.99) in different styles; coasters (£14.99 for a pack of 4); canvas or faux suede cushions at £39.95; and a variety of bags starting at £35. Key-ring fobs, fridge magnets, stickers and jigsaws can be personalised with your choice of image.
The company has also developed a range of products for the young that feature child-appealing characters. Included in this range are notebooks, posters and collages. You just need to take your pick from Thomas the Tank Engine, Disney Princesses, Pirates of the Caribbean, Cars, Nemo, Winnie the Pooh, Looney Tunes, Bugs Bunny, Tweety and Taz. For more information about the company and its range of products just point your browser at www.photobox.com.