Mixing Fairtrade and Technology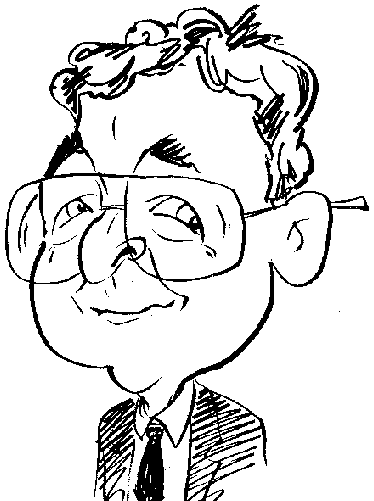 The location was a Central London hotel while Lili and Oscar were decked out in all their finery. I was there to meet and greet them on behalf of Gadgetspeak.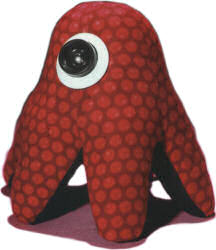 It was not all that long ago, when buying various items of computer equipment, that your purchases would be restricted to the single colour of computer grey. Whether it was a desktop or tower system, monitor, printer or whatever, the one constant was the ubiquitous grey. Nowadays there has been a sea-change. Designers, following the demands of home users looking for equipment that would stylishly enhance their living rooms or home office environment, are now creating kit of different hues and shapes. Currently I can see on my workspace items coloured green, cream, blue, black, silver and white with an array of different shapes expressing individuality.
Despite being immersed into this culture of colour and shape choice, I have to admit to being surprised when introduced to a couple of new products conceived and developed by United Pepper. However before revealing more about these products, I will deal with the company and its concept behind its approach to product development.
Based in Belgium, United Pepper was born out of the desire to offer consumers an alternative to the standard design and construction of products. This approach uses the four pillars of Ecology, Fairtrade, Design and Technology on which to base its business model. Of these four, Ecology is the key.
Rather than develop products from petroleum based material, United Pepper has opted for materials such as kapok, which is a naturally occurring tree-fibre, in the construction of its products. The company also makes use of PET packaging which is 100% recycled and recyclable to reduce any adverse ecological effect.
When it comes to the actual construction of products, United Pepper selects partners who adhere to fair-trade criteria that include top quality working conditions; a fair price paid for work completed; equality between men and women with no child labour being involved; plus work being carried out by local people to benefit their quality of life and that of the community. This usually means small businesses that are able to adapt quickly to change. With regards to design, United Pepper has set out to expand the concept of fair-trade by employing a designer to create unique products based on innovative ideas and original designs that will appeal to customers.
The fourth element, Technology, is currently coming from the industrialised nations but United Pepper is committed to moving this area to developing third-world countries as soon as it becomes viable. Until that happens, and maybe afterwards, United Pepper states the percentage of a product that is fair-trade certified on its packaging.
Now let me introduce you to Lili and Oscar - United Pepper believes in personalising their products by giving them names. Lili is a 1.3 mega-pixel webcam with a built-in microphone. The unit's body consists of cotton material, sand and kapok that encase the technical components. Lili looks a little like a starfish that has raised itself on its star points. Available in red, blue or green, Lili can capture 30 frames per second and required Windows 2000, XP or Vista. Priced at £29.99, Lili's fair-trade proportion is 70%.
Oscar is a four-port USB 2.0 hub. As with Lili, Oscar's body consists of cotton material and kapok with paper-board replacing the sand for a more rigid star fish appearance. Again you have a choice of red, blue or green for this Windows 2000/XP/Vista compatible product. It has been priced at £19.99 and has a fair-trade proportion of 70%.
Both products will be available from John Lewis stores in late September. Currently discussions are under way with other retailers to take these products on board.