Increased USB Connectivity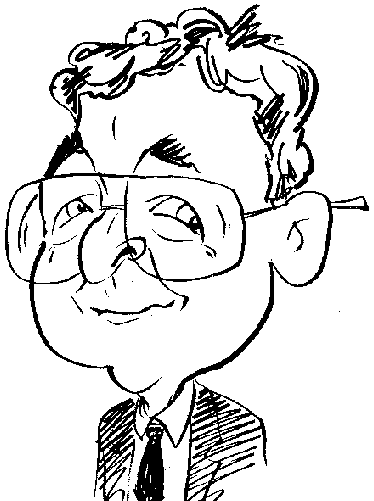 With USB dominating connectivity issues, extra ports will always prove useful.
The introduction of USB, some ten years ago, was meant to be the panacea of device connection problems. However the reality proved to be more of a false dawn as issues with plug & play (often referred to as plug & pray) were sorted out. Next came the arrival of USB 2.0 which greatly speeded up data transfer rates and the emergence of multi-port hubs got round the lack of products offering the original promise of the ability to daisy-chain USB devices from a single connection. In fact I have yet to see any USB product that allowed you to link other USB devices apart from the previously mentioned hubs. One such device falling into this category is the USB 2.0 seven port hub available from our good friends at Gizoo.com.
While having a reasonably stylish, compact appearance with its black and silver livery and cut away sections, this is neither the most appealing device nor the smallest one that I have seen. Measuring 144 x 55 x 24mm (W x D x H), this hub positions its seven ports in a horizontal orientation along the front of the unit while the rear houses the power and upstream port for connecting to a computer. Both the power lead, with a bulky three-pin plug, and one metre USB lead are provided in the package.
As its standard with USB 2.0 devices, there is support for the high speed 480Mbps data transfer rate and it is backward compatible with legacy devices that are only capable of working at the much lower data transfer rate of 12Mbps (USB 1.1). You should be aware that by mixing USB 1.1 and USB 2.0 devices on the hub, this could result in it defaulting to the lower data transfer rate for all connected items. Stick to USB 2.0 devices and there should be no problem with any speed issues. It should also be pointed out that this hub will need to be connected to a USB 2.0 aware system in order to perform at its full capacity.
No drivers are supplied with the unit nor should any be required when working with either Windows 98SE or later; Mac OS v8.6 or later; and Linux v2.6.6 or later. The only documentation supplied in the package is a small note regarding WEEE directives on the disposal of certain end-of-life electrical goods. The price of this seven port high speed USB 2.0 device has been set at £17.95.
http://www.gizoo.co.uk/Products/PCGaming/PCGadgets/7PortHubPowered.htm