Pinnacle PCTV USB Stick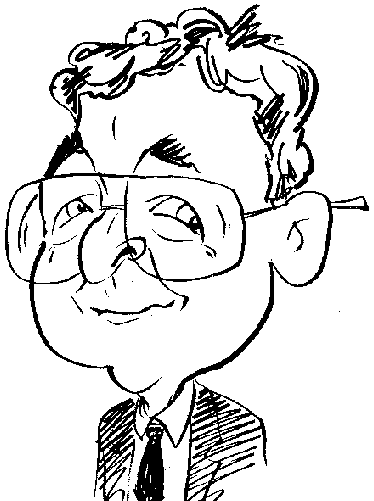 Review controls
Turning your computer into a basic entertainment centre is within the grasp of everybody. But are the results what you might expect?
Computer TV tuners are getting smaller. The latest such device to arrive from Pinnacle is slightly larger than a USB memory drive. Appropriately this tuner goes by the title of PCTV USB Stick. Measuring 84 x 30 x 13mm (L x W x D), this device is coloured white. It slots into an available USB 2.0 port and has a connection socket for either a roof-top aerial or the supplied rod antenna. With the latter you are advised to position the aerial as high as possible and near a window for improved reception quality.
Attaching the device is easy - you just slot the stick into a USB 2.0 port. However a certain amount of patience will be required when it comes to installing the supplied software and set-up procedures required to make full use of the tuner. As part of the installation, several entries will be added to your start-up procedure and the favourite's list of your browser. Once a lengthy session of file copying has been completed, a system reboot will be required and you would be forgiven for thinking the installation was completed.
However there is more yet to come. The various software applications making up this package will need to work through a set-up routine as your hard disk is checked for relevant media and the air-waves are scanned for Internet radio stations and free-to-air television channels. You are also advised to check Pinnacle's web site for any later versions of the software.
In my case the end results of the scanning process revealed over one hundred different stations. Of these 50 were television channels although not all of these channels delivered any content when selected even when using a roof-top aerial. I was also unable to access any of the tele-text options. The scan for radio stations, which seemed to take slightly longer to complete, came up with 63 hits of which 39 were Internet Radio stations. Naturally a live online connection is needed for Internet Radio and there is usually a short delay before any content is received from this type of station.
Various icons are placed on your desktop allowing you to approach your multimedia needs, including television and radio features supplied by the Pinnacle USB Stick, from different directions. Using Media Manager you can organise and rate your music files, digital images and movies plus create playlists and export data. Features are available to play music tracks and preview any video files. If television is your main focus then Pinnacle TV Centre lets you watch and record channels of your choice either in window or full-screen mode. For a more all-round approach, Pinnacle Media Centre lets you switch between television, radio, music, movies and photos as you access all the different items making up your multimedia collection.
Radio reception was fine although you do have to put up with a slight delay before connection is made to an Internet based station. Television, whether viewed in a window or full screen, was less successful. As I have previously mentioned, some channels that were listed failed to show any content; while there was some picture break up and occasional image freezing when viewing many other channels in full screen mode. Programs can be viewed live or recorded with the aid of EPG information and then played back at a more convenient time using the supplied software. A small remote control, requiring infrared connectivity, can be used for certain functions.
The PCTV USB Stick is a reasonable product within certain limitations. Most of the plaudits go to the software element. While more appropriate for use with a notebook, it really needs a roof-top aerial to provide satisfactory reception. You will also need a fairly powerful system for this kit. The minimum recommendation is for a Pentium 3.1GHz or Athlon XP processor with 256MB of RAM and 5GB of free hard disk space running Windows XP with service pack 2. Pricing has been set at £49.99 and don't forget you need a television licence.
http://www.pinnaclesys.com/PublicSite/uk/Products/Consumer+Products/PCTV+Tuners/PCTV+Digital+PVR+%28DVB-S_DVB-T%29/PCTV+USB+Stick