Mini Headphone Amp & Splitter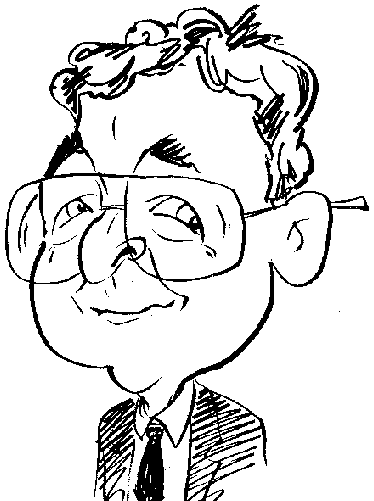 Review controls
While various mobile devices allow us to listen to music, sometimes the quality lacks a little in volume and certain functionality. Lindy believes this next product can help in such circumstances.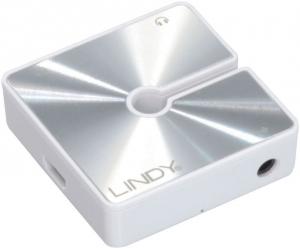 click image to enlarge
Back in the day when personal computers were just beginning to take a firm hold on our everyday lives, you could guarantee that a new piece of equipment, whether of the software or hardware variety would come with its own extensive User Manual in printed format. This would provide a reference guide as to what was possible and how to achieve various aims when using the particular kit. While not always perfect, the User Manual was a useful fall-back option.
Over the years, the printed documentation has shrunk in size and has gradually been replaced by an electronic document in PDF format. While not as convenient, this method cut down on costs and provided, hopefully, the information needed to take full advantage of the new kit or software. Now the arrival of a new product has taken the presence of documentation a stage further. In fact this stage brings it to a dead end as the product box, as supplied with my review sample, contained no documentation whatsoever.
You are informed as to the title of the product in different languages but, apart from what you might glean from the title, there is nothing about the product's capability. The product in question is the Mini Headphone Amp & Splitter from Lindy. To avoid any confusion I should explain that the "Mini" part of the title refers to the Amp rather than the size of the headphones which you need to supply.
Opening the box reveals three items. You get the small amplifier unit, a USB 2.0 Type A to Micro B lead measuring 23cm and a 15cm 3.5mm to 3.5mm audio cable. All the three items are predominately white in colour although the amplifier does have a decorative fascia that some will find appealing.
With dimensions of 38 x 38 x 12.4mm, the central amplifier unit has a light reflecting fascia plus a cut-out microphone-shaped area. Two 3.5mm headphone sockets are positioned on one side of the unit allowing for two users to listen to the audio output. A third 3.5mm socket is located on the opposite side and this is used for connecting the amplifier to the chosen audio source whether a smartphone, tablet or MP3 player
Completing the connection options is a micro USB port. While it may not be immediately obvious, this amplifier does feature a 120mAh Li-Poly battery which can be charged using the supplied lead to link to an appropriate power source. A light will glow orange during charging and then turn to blue when the process is complete. This battery has a claimed output of up to 12 hours of playback time and I am not going to argue with that figure. Currently this amplifier has been delivering audio content to two headsets for several hours.
Setting up this amplifier could not be simpler. You just need to connect the supplied lead to an appropriate audio source. There is one slight caveat and than is the length of the lead supplied with the product means that the amplifier needs to be positioned in close proximity to the audio device. You can attach one or two headphones, as the situation requires, and listen to your music. Do not expect dramatic improvements with the output you get. There is some increase in volume level along with a more rounded audio delivery from the built in bass booster. You also get the advantage, some would say the main advantage, of allowing two people to listen simultaneously using their own headset rather and sharing an ear-piece each.
Along with the lack of documentation with my review sample, I feel that the product, due to its small size and needs for connecting leads, would have benefitted from a small carry pouch to keep every thing together. Lindy has priced this product at £22.98. It is available from www.lindy.co.uk or from www.lindy.ie for Customers in Eire.
http://www.lindy.co.uk/audio-video-c2/headphones-c188/mini-headphone-amp-splitter-p7282