In-Car Audio with the iO Play 2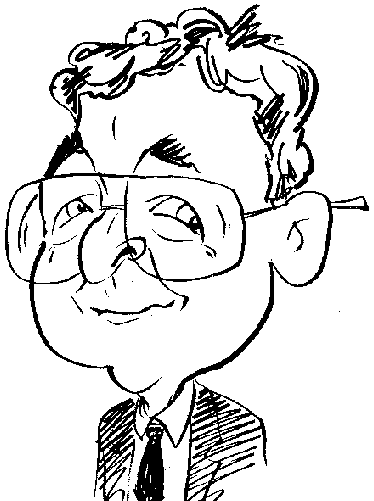 Review controls
Recently my car driving experience has been enhanced by a new product that provides in-car music and hands-free telephony features.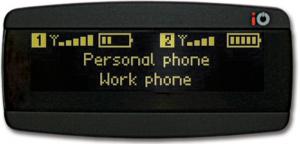 click image to enlarge
Like many others, I prefer listening to my favourite music while I am driving. I also know, as I am sure you do, that using a mobile phone while driving should only be considered when it is a hands-free device. Offering to provide both hands-free telephonic operations and music playing features from various sources is the iO Play 2 kit. iO is a brand name of Armour Automotive Ltd.
This kit, which really needs to be installed by an approved dealer for the best results, hides away many of its components behind the dashboard. The main visible elements consist of a small control console and a detachable OLED display unit. The control console, which should be sited within easy reach of the steering wheel, has dimensions of 69 x 24 x 25mm while the detachable display screen, providing feedback information, has dimensions of 69 x 32 x 12mm. You can detached this screen, as a means of ensuring that it does not draw unwanted attention from certain members of society but I found it easier to cover it with a piece of material when I was not in the car rather than struggle to detach the screen.
Depending upon the current selected mode, this display can provide feedback as to your mobile phone's signal strength and battery level plus the available controls that are applicable to the particular mode. For example, when playing music from your phone, there will be VCR-like backward, stop and forward icons. The controller unit, like the display, adapts to suit whatever mode is currently selected. There are left and right buttons positioned each side of a large circular knob that can respond to a quick or various longer presses and being turned in either direction.
Once correctly installed, by an approved dealer or recognised mechanic, the iO Play 2 will be linked to your in-car audio system including the car radio and in-built speakers to deliver in-car audio entertainment as well as hands-free mobile phone interaction. With its support for Bluetooth connectivity, the iO Play 2 kit allows you to pair up to five devices for providing content. Simultaneous connection is limited to just two devices. The pairing process is straightforward and should not cause any problems with the necessary feedback being provided by the OLED screen module.
With a mobile phone paired to the this new in-car kit, you can access the features supported by your handheld device from within the iO Play 2 environment as it delivers both microphone and audio aspects You can make and receive calls at the press of a button plus access and search your phonebook in order to instigate a call. Amongst the other mobile calling features available to you from the iO Play 2 kit are voice dialling, last number redial and checking your call history. When circumstances allow, such as the opportunity to park safely, you can transfer any on-going calls direct to your handset.
Handling your telephonic needs while travelling is just part of the iO Play 2 feature set. This unit can also take under its wing your music entertainment. Through the use of its Bluetooth and A2DP (Advanced Audio Distribution Profile) capability it can stream music direct from your mobile device while allowing you to adjust the output volume level and switch between tracks using the previously mentioned controller module.
As the iO Play 2 system has been designed for use with the iPod and iPhone, it should come as no surprise to discover that there is an option to directly connect an appropriate Apple device via a standard iPod lead and connection socket. In my case, this lead was tucked away out of sight in the glove compartment when not required. As with a mobile, you can adjust volume and switch between tracks. However, like other recent docking products, this feature refused to accept my early version of the popular iPod Classic device.
The iO Play 2 system can also handle radio and your existing car radio facility and any build-in CD facility. However with this latter feature you do loose the ability to adjust the volume and switch between tracks using the iO Play 2 controller – you will need to use the radio's own controls.
Once I had got to grips with the various controls of this system I was generally impressed with the quality. In-car music audio was superior to that delivered when using mobile phone communications which did tend to suffer from occasional break up but not to an excessive degree. It would have helped if the supplied Quick Start Guide had been more forthcoming with regards to the various steps required to carry out operations rather than just informing the user what was possible. This Quick Start Guide did state that there was a Full User Manual available for downloading at www.my-io.com but all I could find was the Quick Start Guide.
As mentioned this product does need to be installed by a qualified person. A quick check of the Internet revealed that the product was available from prices that ranged from £149.99 up to £199.99 so you really need to shop around for this product and consider where the installation will be carried out.