A Dual Camera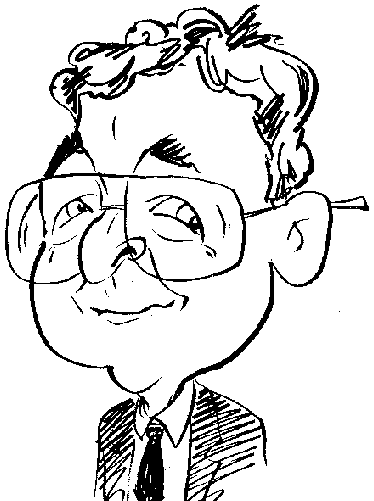 Once regarded as a luxury item, camcorders are now often looked on as a must-have companion for even the occasional traveller.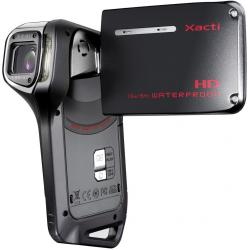 click image to enlarge
With the appearance and popularity of various basic camcorders, such as the Flip family and Kodak's Zx1, manufacturers of more mainstream kit have needed to look to their laurels especially with regards to any additional features offered by their products. One interesting approach, adopted by Sanyo, can be seen with the company's HD VPC-CA9 camcorder.
This is sometimes referred to as a dual camera because of its capability to capture both movie clips and still images in a single session. Actually, when implemented, the video is paused for a brief moment to enable the capture of a still image and then the video continues to be recorded.
In addition this camcorder is rated as being waterproof. However this does not mean you can take this device for a deep sea diving session, if you were so inclined, and expect it to work. As long as you resist the temptation to go deeper than 1.5m, you should be fine. You can also capture audio underwater with the sound being allowed to pass through semi-permeable material to the unit's built-in microphone.
Available in a choice of black, red or lime green, the VPC-CA9 adopts the familiar gun-style shape. The device measures 70.4 x 111.4 x 40.5mm, weighs approximately 249g with battery and fits comfortable in the grip without putting any strain on the user. The camcorder features a 2.5 inch LCD monitor. You can swivel the monitor through 285 degrees which prove useful as I found that at some angles it was difficult to make out the actual image.
The VPC-CA9 comes with 43MB of available internal memory. If you opt for the higher resolutions that this unit is capable of handling (1280 x 720 30fps for video and 12 mega-pixel 4000 x 3000 for still images) then you will quickly run out of memory. Fortunately this camcorder supports the SDHC memory card format allowing you to add extra memory up to 32GB. The memory card slots in alongside the unit's Lithium ion battery which should provide enough power for 170 still images or around an hour of video capture.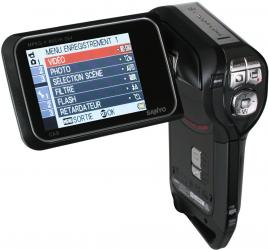 click image to enlarge
As mentioned, this camcorder uses a gun-style shape with the adjustable LCD monitor on the left. The monitor can be twisted around so that you can view yourself being captured on video or having a still image taken. Both the on/off and playback selection buttons are concealed by the monitor when it is folded back into the body of the device. There should, therefore, be no problem with the camcorder being accidentally switched on during transit.
The other controls are mounted at the top of the pistol grip. Positioned just above the selection/navigation rocker D-pad are buttons to select either the video or still image mode. While these buttons are conveniently place for each access using your thumb, they are a little on the small size with the result that on a couple of occasions I accidentally pressed both simultaneously – in both cases still image mode took priority. Small as these buttons are, they dwarf the menu button which is located slightly to the left. This button is flush to the camcorder's body making it difficult to press.
You are given a choice of normal or simple menu arrangement with navigation and selection being handled by the rocker D-pad. In normal mode there are three screens of settings for both recording and options. Simple mode reduces everything down to just selecting the video & photo mode, focus mode and flash mode. The D-pad also controls the zoom level during shooting.
Once you get the hang of the controls and settle for your preferred settings in the menu, using this camcorder is straightforward. It is responsive to commands and there is hardly any delay once power has been turned on. Low lighting conditions are easily dealt with. Colour and image quality is of a reasonable standard.
Included in the box, along with the camcorder, are the Lithium ion battery pack, mains lead with battery docking charging station, USB lead, AV cable, hand strap, soft case, software CD, User and Quick Start Guides plus various items of documentation. There is an issue over pricing as I have seen this camera being advertised from a range of prices between £349.99 and £236. You may even be able to find it priced lower.