Nero 12 Platinum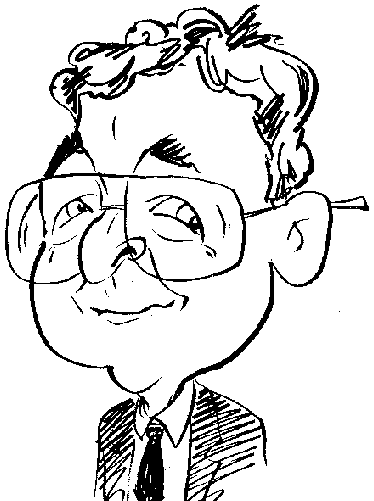 Review controls
After years of going head-to-head with the Roxio Creator package, Nero now faces a different challenge following Corel's buyout of Roxio.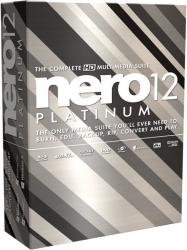 click image to enlarge
Originally starting off in life as a burning software utility, hence its title, Nero has developed into a collection of applications and utilities that are loosely bound together via a front-end. Designed specially for media viewing, editing and sharing with others plus one or two extra items, the latest edition of Nero is now up to version 12 with Standard and Platinum offerings being available. This review is based on Nero 12 Platinum.
This software continues the Nero habit of cluttering up your desktop with various icons as part of its basic installation process. I counted six new icons occupying space on my desktop once I had installed this latest version of the Nero 12 software. Not only were there icons for Nero Kwik Media, Nero Recode 12, Nero Video 12, Nero Burning ROM 12 and Nero Backup 12 but also Nero 12 which offers front-end access to all the other applications plus Nero Blu-ray player, Nero Control Centre, Nero RescueAgent and Nero Express. I suppose I should be grateful that SoundTrax, Wave Editor and Cover Designer have been removed from this version otherwise more icons might have appeared. You can still download these removed items free of charge from the Nero website if they are important to you.
When first launched Nero Kwik Media was a free downloadable shell type application that could be enhanced with features from various add-ons. Now it is regarded more as a media manager. Its interface has undergone a suitable clean up. This module aims to take care of locating and arranging the media content stored on your computer. It will automatically search for and categorise media as Photo/Videos and Music. Options are available to view content based on a timeline, faces, albums, artists, genre and titles. Like the other elements of this package, it is not the quickest at carrying out its designated tasks or at loading. I became distinctly bored as it checked through folders and created thumbnails for the content it found.
As befits its title, Nero Burning ROM is specifically designed to burn data to various media. You can work with different types of content, split files between disks, create a disk image and erase disks among other tasks. This is a powerful application with its influence spreading to other modules such as Nero Backup which offers one-off and scheduled operations that include creating backups of files, folders and drives plus restore and sync tasks. There is also a one-click LIVEBackup feature for a set-up and forget type of task. When first activated, the LIVEBackup feature requires the installation of a special driver plus a system restart before it can be set up to perform its task. Support is available for drives up to 2.2TB of capacity.
The Nero Video application now supports AVCHD 2.0 video stabilisation feature to help deal with content that might have been affected by a case of camera shakes. You can import content from a variety of sources such as a camera, tape or existing file. There are numerous effects that can be added to your work for a more polished appearance. Audio tracks and transitions can also be added. The finished results can then be burned to appropriate media.
If you want to view your video clips on different devices such as a mobile phone or tablet, then you can use Nero Recode. This module can copy Blu-ray disks and DVDs plus rip audio from video and convert audio files. You simply drag the content on to the appropriate, clearly marked area and then select the tasks to be carried out from available lists.
New to this version of the Nero bundle is the Blu-ray player which can handle AVCHD, Blu-ray and Blu-ray 3D as long as your system has the appropriate equipment such as a Blu-ray drive and 3D display. Nero RescueAgent can step in and help recover and restore files that might be damaged or accidentally deleted. You can use a fast or deep scan when searching a drive or media for recoverable data.
Nero Express is a wizard-led module for burning data, music, video and photos to disk. Rather surprisingly, this module requires a separate registration process. Among its features are those for the creation of a Jukebox Audio CD/DVD, producing a Blu-ray disk from AVCHD files and burning a disk image. Finally Nero Control Centre provides the means to update and change the configuration of your Nero software.
Apart from the rather slow loading of the individual modules and some other tasks, Nero 12 Platinum performed adequately. The individual modules may not be the best of breed in their various categories but at the price of £69.99 you should get value for money. System specifications call for a 2.0GHz processor, 1GB of RAM, and 5GB of hard disk space running Windows XP and later.
http://www.nero.com/eng/products/nero12-platinum/why-buy-nero12-platinum.php