Protecting your Data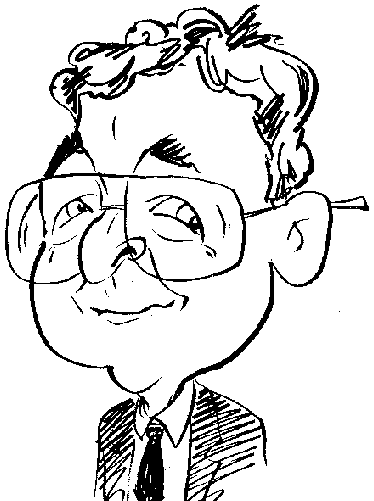 You do have a backup schedule, don't you? If not then read on…….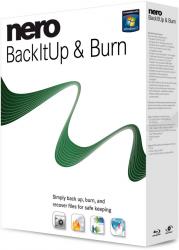 Known as the Burning Company, Nero has put this expertise to work and come up with a backup product appropriately titled Nero BackItUp & Burn. Now up to version 5, this product is aimed at those who want to save their multimedia content through the use of secure automatic backup facilities. For those who like to taste before they buy, a trial version can be downloaded from www.nero.com/nbiuab-trial.
Firing up the program brings up a new GUI (Graphic User Interface) that bears more than a passing resemblance to Microsoft Outlook with Overview, Status and Calendar panes on the left and the main display area on the right. This display area features a menu bar with options for Backup, Restore, Sync, and Tools. There are also icons to access Rescue Agent, Nero Express and Options but more on these features a little later.
When making a backup, which after all is the program's main function, you have the choice of working with a complete drive or user-selected files such as your image or video files. At the very basic level, the backup can be created with a three-step process. You will need to select the content, destination and type of backup.
Standard Windows protocols can be used when selecting the content to be included in the backup as you pinpoint a drive or cherry pick from a directory tree. When opting for the destination to hold the backup you have a variety of choices. The program supports local and network drives, CD and DVD optical media, Blu-ray media, memory cards and online storage. For some reason the software managed to misidentify one of the internal drives on the test system. Instead of recognising it as an internal drive, BackItUp & Burn insisted on referred to my D: drive as an external unit. While this made no difference to the way the software worked, it was a little disconcerting all the same.
When creating your first backup, you need to select the Full option which can be rather time consuming depending upon the quantity of data to be backed up. Subsequently you have the option of selecting either an incremental or differential type of backup which should reduce the time required to carry out the operation. While both these types of backup target only those files that have actually changed or are new, there is a slight difference in the way they work. An incremental backup will target changes since the last backup while a differential looks at changes since the first backup. Whatever type of backup you select, progress bars will provide feedback as to the current operation.
When creating a backup various options are available to the user. You can give the backup an appropriate name plus add a comment. There is an option to apply scheduling details such as running a backup daily, weekly, monthly or at system start-up. The program supports low, normal or a high level of compression with a choice of no, classic or AES encryption with or without a password. For the more experienced user, Nero has included a number of expert options. These options include file filters, CPU control, email notification of a backup and logging details.
Separate Restore procedures are provided for File or Drive based operations with options to keep or discard the data on completion. BackItUp allows you to sync two folders with a choice of mirror, copy, update, enhance or add format using a user-specified schedule. You can create a disaster disk and erase a rewritable disk.
As mentioned earlier, a couple of additional utilities form part of this package. Nero RescueAgent allows you to run a fast or deep scan to recover data from a range of damaged device such as optical media, hard drives or USB memory sticks. Nero Express provides the means to burn data, music, video/pictures to optical media or make a copy of an existing disk.
Nero BackItUp & Burn is not the fastest when it comes to loading but it can provide a range of backup facilities. Pricing has been set at £39.99 for the boxed product or you could purchase a download version for £29.99. The software requires a 1GHz processor, 256MB RAM (512MB for Vista) and 300MB of hard disk space running Windows XP or Vista.