The Haunted Village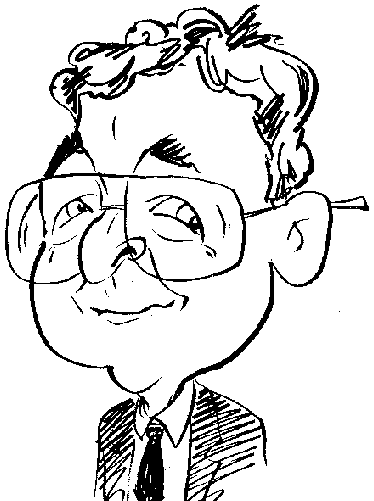 Review controls
Forget Sherlock Holmes and Dr. Watson, other crimes in the Victorian era were solved by two other detectives.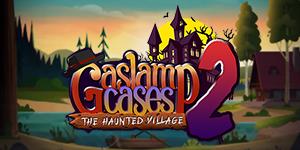 Following the successful conclusion of their first Gaslamp Case of the Deadly Machine, e-Funsoft has brought back the intrepid duo of Jack and Morgan to solve Gaslamp Case 2. This game is The Haunted Village played out in Match-3 game format.
Prior to joining up with two of the leading detectives of the Victorian era, you can create profiles to record the progress of those playing this game. Adjustments can be made to the volume levels used by sound effects and background music. You can also opt to play the game in full screen mode and activate a tutorial explaining the various aspects of the game.
On joining up with Detective Morgan Johnson and his side-kick Officer Jack Brown, you depart on what is meant to be a relaxing vacation following the adulation and goodwill that befell the two heroes. Actually Morgan was the main recipient but Jack is always there to share the praise and rewards. He even insists on accompanying Morgan on his vacation. Unfortunately, due to an episode involving a tree and Jack's bladder, he disappears before the holiday destination is reached. Later following a young woman, who is glowing, Morgan is rendered unconscious and when he awakes, finds himself in a haunted village and Match-3 game play takes over.
Those familiar with e-Funsoft's other Match-3 titles will, no doubt, know what to expect as the story line leads the player through five chapters of game play as 20 upgrades can be purchased using stars earned for completing the Match-3 grids. Gaslamp Cases 2 follows the usual e-Funsoft pattern as the current Match-3 grid is positioned centrally on an appropriate backdrop from the story line. Whether it was my imagination or not, the layouts presented of the various grids and tiles was much brighter and clearer than in previous e-Funsoft titles.
To the left of the grid is a record of your resources made up of points, stars, tiles, artefacts and purchased tools. This is constantly being updated as you progress through the game. On the right side of the grid is the specific challenge that needs to be completed to complete the current grid. The challenge could consists of gathering certain tiles and, if available, artefacts.
Achieving the designated challenge involves creating groups of three or more tiles with the same embellishment by switching two adjacent tiles. With this game, the embellishments could be a type of fruit, vegetable or meat to reflect the village type environment. The created group will then disappear causing other tiles to fall downwards to fill the space and maybe creating other groups thus creating a cascading effect.
Along with the normal collection of tiles and blocks, some grids may contain an artefact. While this particular tile can not be used to form a group, the artefact does need to be removed from the grid. This removal is achieved by creating a pathway down which the artefact can fall until it reached the bottom of the grid and be added to your collection of rewards.
After each grid's challenge has been successful completed and you have received a number of stars as a reward, you can access the Upgrade section of the game. This tabbed feature allows you to switch between World and Tools areas. The World area holds the 20 upgrades that are divided equally between the game's five chapters. Each upgrade can be purchased in a designated sequence using the stars earned by completing grids. Visiting the Tools area allows you to purchase power-ups that can be used to clear a simple tile or a specific area. You can purchase as many tools as you afford but only three will be charged and immediately available. It is a simple matter to swap out one tool for another to adjust those available.
Interspersed with the numerous grid sessions will be conversational interludes as Morgan meets various characters from the village as be initially searches for Jack and later as he explores crop failures, rumours of witchcraft and hears whispers of a terrifying legend. These interludes are conducted between a couple of static figures positioned either side of the screen with the dialogue appearing in text format.
You can download a copy of this game from Gamehouse.com where it is priced at $9.99. The game requires a 1.5 GHz processor with 1024MB of RAM running Windows 7 and later.