MobileLite Wireless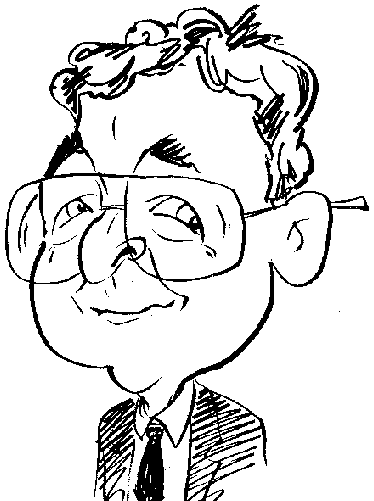 Review controls
Adding wireless capability to your SD memory cards and USB flash sticks is just one feature found in a device from Kingston.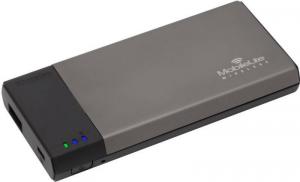 click image to enlarge
Like many others, I struggle to fit my favourite music, video clips and photos on the limited storage capacity offered by my smartphone and/or tablet. No matter how hard I try to squeeze this content into my mobile devices, I always end up with several items waiting in a queue for space that never appears. However I do have a number of flash sticks and memory cards that are generally underused, being tucked away in drawers or gathering dust on my work space. If you are in a similar situation then a new product from Kingston might well be of interest. This product is entitled MobileLite Wireless.
As its title implies, this piece of Kingston kit has wireless capabilities. In fact this product has its own built-in wireless network to which you can add you own mobile devices. This product is similar to the Kinston Wi-Drive which the company launched last year. However unlike the Wi-Drive, which had its own storage capacity, this MobileLite unit has no storage capacity of its own. Instead it has to rely on external sources to provide the media that will be stream to devices linked to its network. These external sources are the flash sticks and memory cards I referred to earlier.
Encased in black and grey plastic, the MobileLite Wireless device is slab shaped. It weighs 98g and has dimensions of 124.8 x 50.0 x 16.65 mm (H x W x D) which means it can easily be slipped into a pocket without causing an unsightly bulge or weighing you down too much. A single on/off button is located near the top of the left hand side of the unit. This is the sole external control and needs to be depressed for three second in order to turn on/off this device.
Positioned on the top of the unit are a standard USB port and a micro USB port. Located at the bottom of the unit is an SD memory card slot. Included with the product is an SM adapter for use with micro SD cards. The micro USB port is for charging the unit's internal Li-Polymer 1800 mAh 3.7v battery pack. The other two connections are for attaching the appropriate media holding the content that is to be streamed to those devices connected to its network.
My initially charging of this wireless device took around three hours using a supplied micro-to-standard USB lead. During this charging process an LED light flashes and changes colour from red, through orange, to green as the percentage completed increases. Red indicates less than 25%, orange shows between 25 and 50% while green means you are over 50% charged. There are also two other
indications for Internet and wireless activity.
In order to use this MobileLite Wireless device, you will need to download and install an appropriate free app from either the Google Play Store or the Apple iOS Store. You will also need to link your mobile device to the MobileLite Wireless network. At this point you will be able to run the Kingston app and be linked to the content available on the MobileLite Wireless device. Remember this content will be stored on the USB or memory card attached to the MobileLite Wireless unit.
Depending upon the amount of content stored on the USB and/or memory card, it might take several second for the Kingston device to scan and recognise the content that is currently available. You can select from either the USB or SD source and then drill down, as you would normally, through the content to find the item(s) you wish to access.
In the same way that this MobileLite Wireless device can work with content stored on two different sources (USB or SD), it can also stream this content to more than one mobile device. My tests revealed that it was possible to stream the same video to two different devices. In my case these devices were a smartphone and a tablet, both running versions of Android, showing different scenes from the movie. I was also able to stream two different movies simultaneously to different devices without any problem. In the same way I was able to stream a video to my smartphone while streaming music tracks to my tablet.
While streaming content to mobile devices is the main purpose of the MobileLite Wireless product, it can also fulfil a secondary task. If you smartphone or tablet is running low on power then the Kingston kit can step in and act as a battery backup. You will need to use the USB charging lead that came with your mobile device for linking the two items together.
The Kingston MobileLite Wireless device supports the full range of SD cards plus USB devices up to and including USB 3.0. Its wireless network interface supports Wi-Fi 802.11g/n with WPA2 security. Depending upon usage you should get up to five hours of continuous use from a single battery charge. This product is competitively priced at £49.99.