The Return of Lex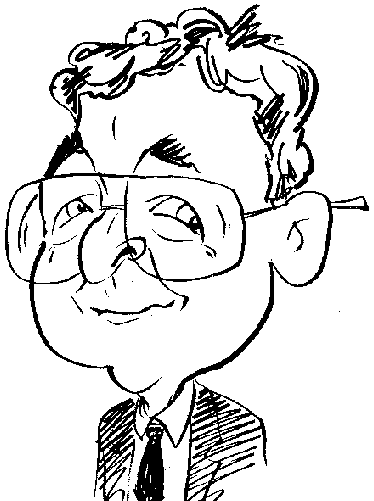 Lex, the cute and friendly bookworm, returns for his third outing in a Popcap developed word creating game. This time Lex stars in the sequel to Bookworm Adventures which, appropriately enough in the style of Hollywood blockbusters, is entitled Bookworm Adventures 2. Yet again your ability to form words from alphabetical tiles, while managing health and power resources, is put to the test as Lex takes on another batch of characters in a series of one-on-one (well some of the time) contests.
This time Lex has to venture into three new worlds. Each of these worlds is filled with a mixture of characters determined to stop Lex in his tracks. This new set of adventures begins with Fractured Fairytales before moving on to cover The Monkey King and then finishing with the Astounding Planet. In each case the world consists of ten chapters.
As with the original Bookworm Adventures, Lex provides you with a grid containing 16 alphabetical tiles which can be used to make words. These words give Lex the energy to attack and defeat opponents. From time to time some of the tiles will contain bonus features, indicated by a colour, to help Lex while on other occasions certain tiles will be blocked from being used or will not count towards the attack value of the word. The longer the word, the more potent will be Lex's attack. The program has an extensive dictionary which it uses to check the combination of letters you come up with to ensure that only acceptable words can be submitted. Used tiles are replaced by other random tiles.
Battles are conducted in the top half of the screen with the lower half showing the letter grid and the available attributes of Lex and his current opponent. Each combatant has a series of heart icons representing the current health status. Whoever runs out of these hearts first is the lower. If that happens to Lex then you must restart that particular level or chapter.
While the basic concept of the game remains the same, Bookworm Adventures 2 does introduce some new features and has a host of new opponents for Lex to face. Scrolling scenes make appropriate backdrops for the various contests as Lex progresses through the different worlds. A certain amount of variety has been introduced into the way Lex performs his attacks. Yes head-butts still remain a favourite tactic but other methods, such as the hammer blow, now occur. Even so Lex's opponents still show more variety in their method of attack. Many opponents have their own signature moves and there seems to be far more instances of Lex being stunned which causes him to miss the next turn and, sometimes, the one after that.
Previously Lex was able to fore-arm himself with three selected treasures that would automatically perform certain actions during the contest. With version 2, the number of treasures that Lex can carry has been reduced to just two. However to make up for this reduction, Lex can now select a companion to assist him. Initially there is no choice as only Mother Goose is willing to accompany Lex but her ability to lay eggs containing a replacement heart unit is not to be sneezed at. Later other companions, such as the Cheshire Cat, Monkey King or Just-Right Porridge, make themselves available.
At regular intervals you have the option to play various mini-games which are based on different types of word games, you can create words from within a word, use a special set of tiles to make as many words as possible in a set time or solve the mystery word in five or less turns. As well as offering different styles of game play, these mini-games reward you with potions that can be used in the main game.
By mixing together appropriate backdrops, amusing animation, well drawn graphics and plenty of comical comments from Lex with more than a smattering of word building tasks, Popcap has developed a worthy follow-up with Bookworm Adventures 2. It is a great game for all the family and should be placed at the top of your must-buy list. Requiring a system running Windows XP/Vista with support for DirectX 8.0, Bookworm Adventures 2 has been priced at £14.95 for the full unrestricted version. There is also a 60-minute trial version available.
http://www.popcap.com/games/bookwormadventures2?icid=bwa2_HP_TOP10_3_A_07_01_08