Adverts for Discounts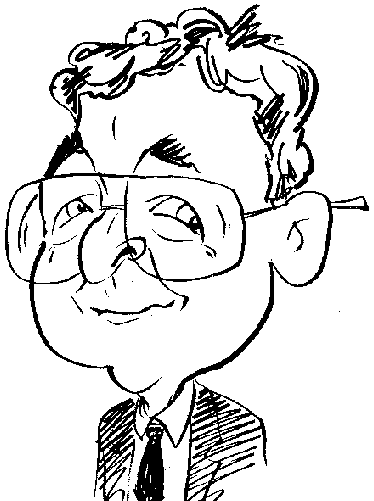 Review controls
Looking for a way to save money on your next smartphone purchase then Wileyfox might have a solution.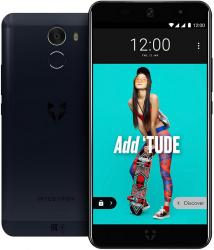 click image to enlarge
You have only to walk down your local High Street to get the confirmation as to how crowded is the mobile phone market. Often matching, and in the case of my High Street out-numbering the collection of coffee shops, these mobile phone establishments have more different handset models for your selection than you could shake a stick at. The manufacturers of the various brands are constantly seeking ways to make their handsets more attractive to the buying public. One such approach, adopted by Wileyfox, is that known as Add-X.
According to Michael Coomber, CEO of Wileyfox, "At Wileyfox we're committed to shaking up the competition again, to give our customers the best smartphone for their budget. And with Add-X we're smashing expectations at an even higher level reducing the costs across our range upfront, while also giving the consumer even more ways to be 'wiley'".
Seemingly taking a leaf out of Amazon's marketing approach, the Add-X offer uses discounts through the acceptance of adverts and special offers that appear on the handset's lock screen. Whether you take advantage of any of the offers, that come your way from Add-X or not, is entirely up to you as the controller of the purse strings. You even have the option to change your mind about accepting the presence of adverts and their like by having the feature removed following the payment of an appropriate fee.
The Add-X feature is currently available on four different models of handsets from the Wileyfox range. The models in question are the Swift 2, Swift 2 Plus, Spark + and Spark X. In each case the Add-X enhanced handset comes with a price reduction. Depending upon the brand model, the saving in the initial purchase price could be between 37 and 43% or, in cash-in-the-hand terms, a sum between £50 and £70 when compared to the price being asked for the non Add-X version of the product.
The Add-X messages and offers will be from launch partners. These partners include Dominoes Pizza, Reuters, Buzzfeed and Ministry of Sound. Plans are in hand to increase the number of onboard partners, such as Alexa, and allowing offers to become more tailored to the individual users personal needs and requirements.
With the Add-X option selected as your preferred choice, you can create an account once you are connected to the Internet. When creating this account you can select from a group of appropriate age groups, gender and location for your personal data. According to information received, Wileyfox has put in place a number of rules to help ensure that users will not be offended by these intrusions from adverts.
No adverts for porn or money-leading companies will be permitted while only those users who fall into the category of 18 years and over will receive adverts for alcohol. Wileyfox has also promised that no customer data will be shared with advertisers or third-party companies. To my mind this last point indicates that the appearance of the adverts and messages will be solely under the control of Wileyfox.
Details and pricing of the various Wileyfox models available with Add-X are listed in the table below.
Wileyfox Products in the Add-X Range

| Handset | With Add-X | Without Add-X |
| --- | --- | --- |
| Swift 2 Plus | £119.99 | £189.99 |
| Swift 2 | £99.99 | £159.99 |
| Spark X | £79.99 | £139.99 |
| Spark + | £69.99 | £119.99 |
As yet I have not seen an advert or any Add-X message appearing on my lock screen on my Swift 2 Plus.