Who Stole the Groom?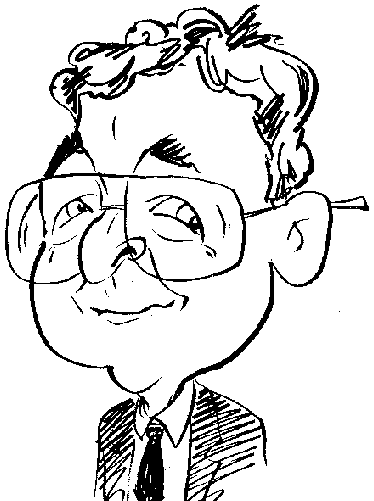 Review controls
Take a sample from the Spirits of Mystery and sprinkle in more than a touch of the Song of the Phoenix and you have a tale of thwarted marriage with a royal theme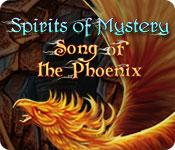 Developed by ERS Games and available from various downloading sites, Spirits of Mystery: Song of Phoenix is a game which is available in either Standard or Collector's Edition format. My review is based on the Collector's Edition which includes a number of bonus items adding extra appeal to the product.
As usual with other games of this type, several of the bonus items give the player immediate access to content. These items include wallpaper, concept art and screen savers. There is also a Strategy Guide offering annotated screen grabs and step-by-step instructions as how to proceed through the game in order to finish up playing a bonus chapter as a reward. You must complete the main game before being allowed to play the bonus chapter.
Enabling different players to play this game can be achieved by the ability to create individually named profiles. As well as recording a player's progress, profiles can be used to hold data that states the volume levels for music, sound effects and the dialogue delivered by various voice actors. Other factors held in profiles covers whether the game will be played in full or wide screen mode with a custom cursor that will indicate when certain actions are possible.
Depending upon the player's skill level, this game can be played in a choice of three different difficulty levels. Novice players could opt for Casual level with faster recharging of the Hint and Skip features plus displaying sparkles to indicate when active zones are available for exploring. Slower rates of charging are used in Advanced level and the player does not benefit from the appearance of sparkles. Anybody opting for Hardcore level gets an even slower recharge rate while all Help features are deactivated.
Cast in the role of a Princess of the noble Dragon Kingdom, you are due to marry Prince Thyrian of the Phoenix Kingdom in order to unite the two kingdoms and bring peace to the area, Unfortunately before the nuptials can take place, Prince Thyrian is kidnapped. Quickly stepping into the vacuum caused by the kidnapping, the evil Isa volunteers to act as a replacement groom.
But will his new arrangement bring the hoped for peace? It is up to you, as a Princess with attitude, to set forth, rescue Prince Thyrian, restore the original marriage plans and ensure that peace engulfs the two kingdoms of Dragon and Phoenix. As a result the honeymoon is going to have to wait as you set about your tasks.
An optional tutorial is available. This will explain about the screen furniture and other features including the styles of Hidden Object game play used in a title that is not particularly quick when it comes to loading.
Running across the bottom of the various scenes and locations is an area reserved for a selection of tools. Taking up a central position is the game's Inventory which remains hidden until the mouse invades its space. Situated to the right of the Inventory is the Hint / Skip feature which changes to indicate whether you are in Adventure or Puzzle mode plus the Strategy Guide mentioned earlier.
The left of the Inventory is home to a journal which automatically records findings and a shortcut to the game's main menu. While well-laid out, this area does lack one feature you could soon be crying out for. Despite needing to travel over a vast expanse of the dual kingdoms, you are not provided with a map to aid your travels with information such as where you are, have been and those places you need to return to in order to complete tasks. Of course you could, like adventurers of old, create your own pen and paper map or, as a royal Princess get a servant to do it for you.
You do have a special cursor which changes shape to indicate when certain actions are possible. These actions include pick up an item, examine, use, move in a certain direction and converse with another character.
When Hidden Object game play makes an appearance, indicated by an outbreak of sparkles, two styles are used. You could be asked to find all the items in a text list. One of these items will be displayed in the list using a different colour to indicate that an additional action will be required before it can be selected. On other occasions the items to find will be shown as silhouettes rather than text.
Puzzles also form part of the game. These puzzles are challenging and innovative, showing that some effort has been made to ensure they fit in with the game's environment of well-drawn scenes that are often enhanced with appropriate animations. There were some occasions, during conversations, when facial movements of a character did not match up with the spoken dialogue.
Despite an occasional minor issue, this game, priced at £10.80. is well worth playing. The game requires a 1.4 GHz processor with 1024 MB of RAM and 785 MB of hard disk space running Windows XP and later.
https://www.bigfishgames.com/games/7162/spirits-of-mystery-song-of-the-phoenix/