Irish Puzzles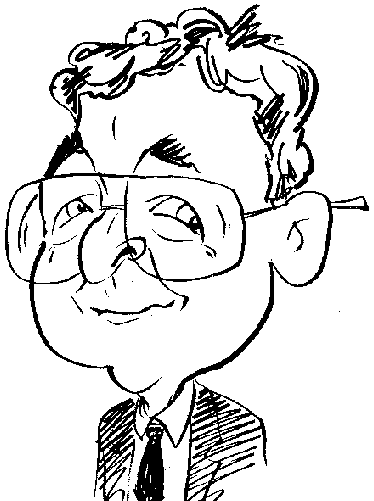 Review controls
Take a trip to Ireland and solve a multitude of puzzles.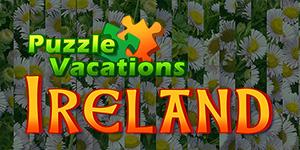 Developed by Tiny Little Lion, Puzzle Vacation - Ireland, as its title should clearly indicate, is a puzzle game which takes Ireland as its source of inspiration. While the puzzle aspect offers two distinct types of puzzle, with an array of settings, the Ireland contribution is more widespread and is made up of 135 picturesque scenes.
Before delving into various views of Ireland, the game allows the player to make certain adjustments to the gaming environment. Profiles can be set up to record the performance of different players and adjustments made to various volume settings. There are also options to select from a range of resolution settings and choose from the appearance of different work space areas on which the images are created.
As mentioned this puzzle game features 135 scenes that can be used in either Jigsaw or Swap mode. Once the mode has been selected then you can pick from the full set or narrow the search down to one of the eight categories into which the images have been arranged. In this way you can select from Scenes, Historic, Waters, Plants, Animals, Food, Rustic and Others. With your choice of image selected, you can make decisions regarding how best to proceed.
With Jigsaw mode, you have a choice of various options starting with the type of the pieces which form the puzzle. There are 17 different types to select from including sunburst squares, knobbed triangles, artistic cut and, of course, the tradition jigsaw cut for the less adventurous puzzler. Depending upon the choice of cut, you will be offered a selection of the number of pieces within the puzzle. In addition you can select from different rotation choices and the amount of hints what will be made available when completing the puzzle.
Rather than build up an image from separated pieces, the Swap method is more about changing the position of pieces within the image so that a scene is created. As with Jigsaw mode there are some choices that can be made under your control. Swap mode has 17 different types of pieces. You can opt to work with an image divided into a single band layout, strips running downwards or tackle images that have areas designated as circles, half squares, concentric circles or split rectangles which have to be repositioned in the correct places. Again you will have a choice in the number of pieces forming the puzzle and the amount of hints to be on offer. However the resolution option is limited to just on or off.
Prior to starting the chosen puzzle, and once choices have been made, you will be shown the completed image and challenged to recreate it. Assisting you in this task will be various tools arranged down the right side of the screen. Depending upon the puzzle type, these tools provide options for Home, Settings, Preview, Pop-up Preview, Recenter, Shuffle, All pieces, Hint and Table style.
Completed puzzles bring up a Puzzle Solved screen showing the time taken and a "Did you know?" message such as "the three leaves of a shamrock are said to stand for faith, hope and love" or the Irish have been brewing beer for around 5000 years. So at least your general knowledge is increased due to your hard work.
With its collection of images and range of Jigsaw and Swap defining challenges, Puzzle Vacation - Ireland should provide many hours of enjoyable puzzle solving and some extra titbits of information. Completed games can be saved and replayed. I downloaded my copy of the game from Gamehouse.com where it is available priced at $9.99. The game requires a 2.0 GHz processor with 4096MB of RAM and 941MB of hard disk space running Windows 7 and later.