Avoiding Stalkerware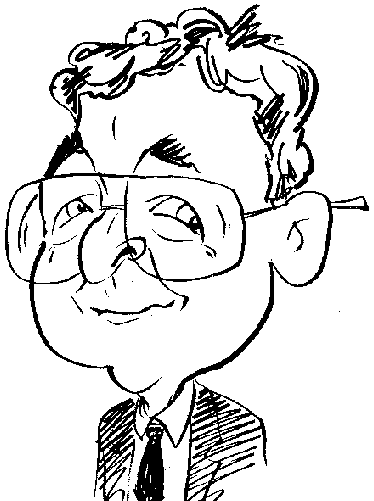 Review controls
Do you know where you are going or what you are planning to do? I only ask because somebody else might be privy to this information.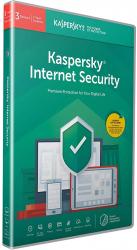 click image to enlarge
For some reason whenever I hear of, or come across the term, "Stalkerware", my thoughts immediately turn to the victim being a celebrity who is the target for this type of malware. But as recent research into this anti-social phenomena has shown, this is not always the case. The perpetrator of this type of attack is not just interested in celebrities but also ordinary members of the public in their attempts to gather the information they need to carry out their nefarious activities. so as to invade the privacy of others
According to the aforementioned research, the first eight months of 2019 have seen an increase in the number and scope of the various attacks. Stalkerware does not care who it targets, it is more interested in the data it can gather from its victims through various methods.
Stalkerware is intrusive software that will automatically send the information its gathers, about the victim, to a third-party. This information could include recent purchased products, photos, text messages and emails plus individual keystrokes used to enter sensitive information. This data will allow the third-party, or stalker, to keep track of the target's activity and adjust their follow-up processes accordingly as they intrude further into the victim's private life.
Recently the field covered by Stalkerware has spread its net wider and drawn more victims under its influence. According to the latest research there has been an increase of 35% over a similar period of the previous year, with 380 variants of stalkerware doing the damage as these forms of software harvest data that can be gleaned from such items as message, photographs, social media links and the appropriate location details.
The software responsible for the stalkerware attacks often needs to be installed manually on the prospective victims equipment rather than being installed via an Internet linkage. While a physical presence does help with the installation, often seen within family groups, it does not preclude other methods of set-up.
The report on the spread of the different encounters of stalkerware indicates that the rise in these instances increased as the year of 2019 progressed. This research, conducted on behalf of Kaspersky, revealed that there were 37,352 unique users were targeted on at least one occasion during the first eight months of 2019, As mentioned earlier this was a 35% increase over those recorded for the same period during 2018.
The increase in the number of Stalkerware attacks has seen a similar increase in the presence of different variants of this type of insidious software. Concentrating on the period covering the first eight months of the year, Kaspersky technology was able to detect some 380 variants being used to gain the insight into the life style of unsuspecting victims.
As you would expect Kaspersky offers various advice as to how to avoid being monitored by stalking software. Among this advice is the suggestion to block the installation of software from unknown sources and never disclose passwords or passcodes while avoiding storing unfamiliar files and applications on your devices. You should also change security settings on mobile devices following the break-up of a relationship to help put your mind at rest. So take care and you might regain control of your privacy,